After watching the first season of Manoj Bajpayee's The Family Man series in 2019, viewers are very excited about the second season. But the release date of The Family Man 2 is not finalized yet. Now according to media reports, it may release in the first week of May. On hearing this news, the fans are looking very excited again.
The first release was postponed due to this dispute
In January, controversy erupted over the Tandava web series adorned with stars like Saif Ali Khan. Given this, the makers of The Family Man 2 had halted the release of the series, otherwise the series would have been released in the month of February itself. The climax of the film was also to be shot. While there are reports now that the shooting of the series has been completed, now according to the makers, it is also the right time to release it. Therefore, it can be released in the last week of April or the first week of May.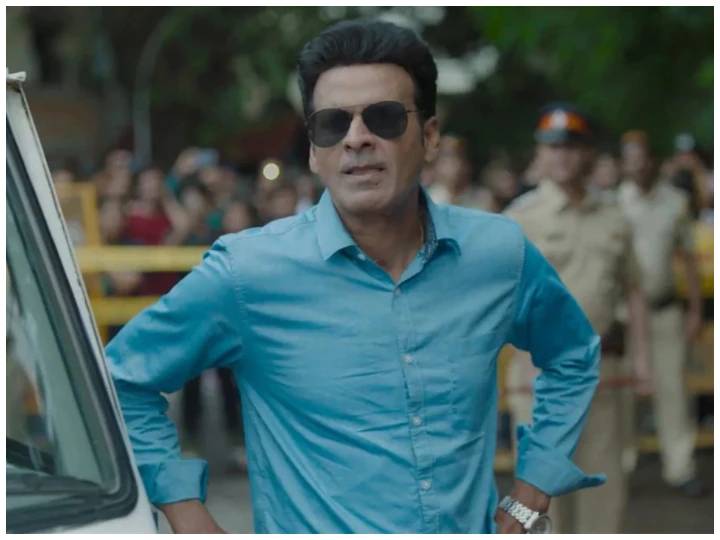 Trailer release soon
The trailer and teaser of this series has not been released yet. Yes … a small clip of the series came out but the big bang is yet to come. People are also eagerly waiting for the series trailer before its release. Which is likely to be released soon. Talking about the first season, The Family Man web series was released on September 20, 2019. In the lead role was Manoj Bajpayee who works in the country's secret agency. People liked the series a lot and that's why there is a lot of excitement about the second season. Although no official release date has been announced, it is expected to be released in May.
Also Read: Janhvi Kapoor's song 'Nadian Paar Saajan Da Thana' by Nora Fatehi in her style