Bollywood actress Malaika Arora used to be the daughter-in-law of one of the biggest families in Bollywood. She was married to Salim Khan's son Arbaaz Khan. All went well for a few years after marriage. The two also became the parents of a son, Arhan, but then gradually their relationship began to deteriorate. Arbaaz-Malaika finally broke their 18-year-old marriage in 2017 and separated forever.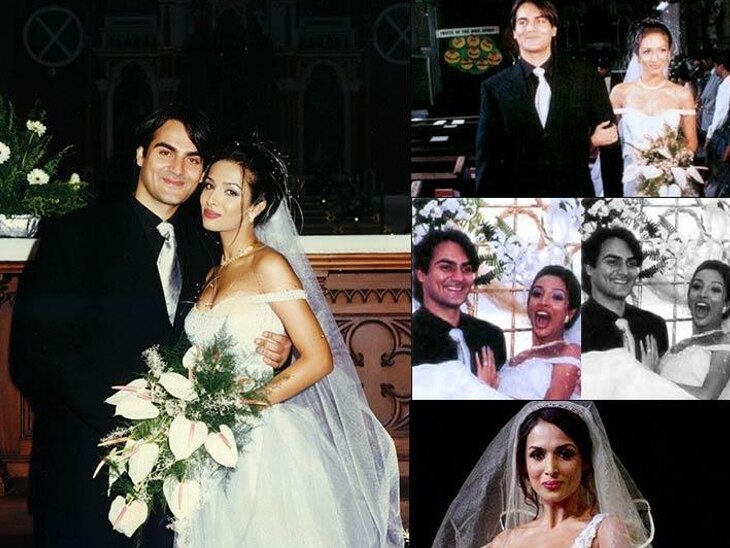 At the time of divorce, son Arhaan was 16 years old. His custody was also handed over to Malaika and Arbaaz did not object. In an interview, Malaika revealed how her son reacted to the divorce. Malaika had said, "Son just told me that I am happy to see you happy, mother."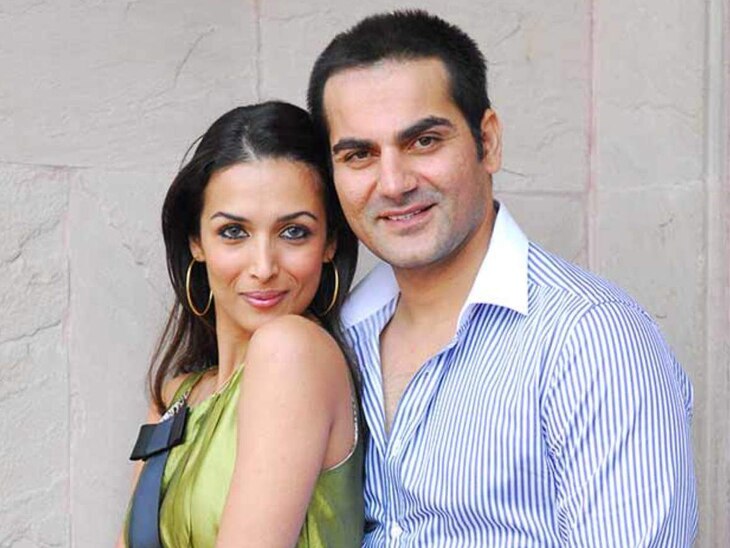 On the other hand, Arbaaz had said about his son that he does not have to seat Arhaan separately and explains that he and Malaika are going to separate. By his age, he had become so intelligent that he could understand what was going on in the house. Even though Arhan stays with Malaika after the divorce, Arbaaz does not let her miss. He visits her from time to time. Sometime back Malaika-Arbaaz also celebrated Arhan's 18th birthday with great pomp.