Bollywood actress Malaika Arora is currently judging a dance show. She is also a fitness freak and gives people tips to stay fit. This is a professional line, but even in personal life, Malaika is in the headlines for her affair. Malaika is in a relationship with Bollywood actor Arjun Kapoor and the two have been seen together at several B-town parties.
Now Malaika Arora has sharpened the market of rumors among fans by sharing photos. Malaika has shared all these pictures on her social media. In these photos, Malaika is flaunting her diamond ring.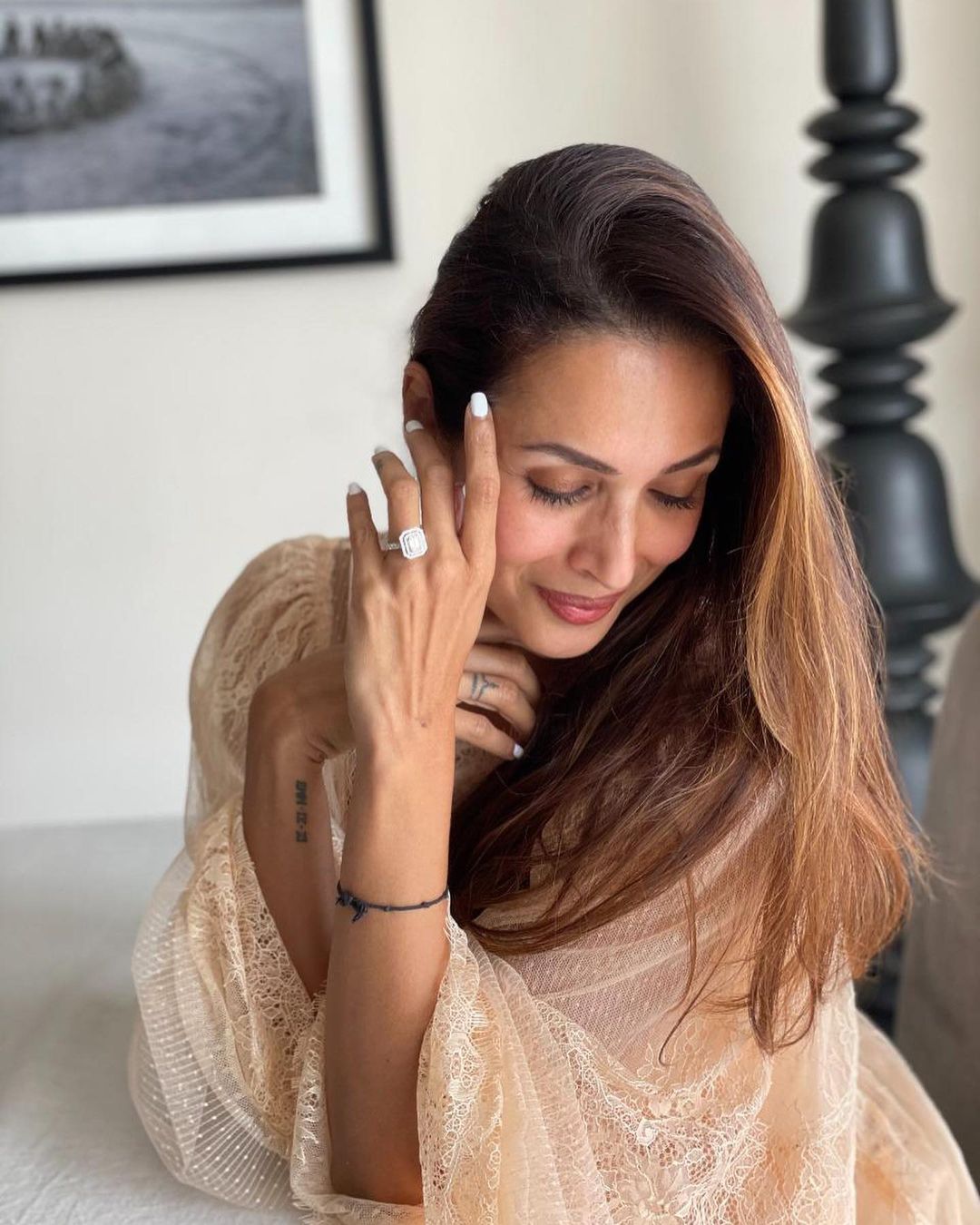 These pictures of Malaika have raised a question in the minds of the fans whether the actress has engaged with Arjun. Many people also congratulated him for his engagement on social media.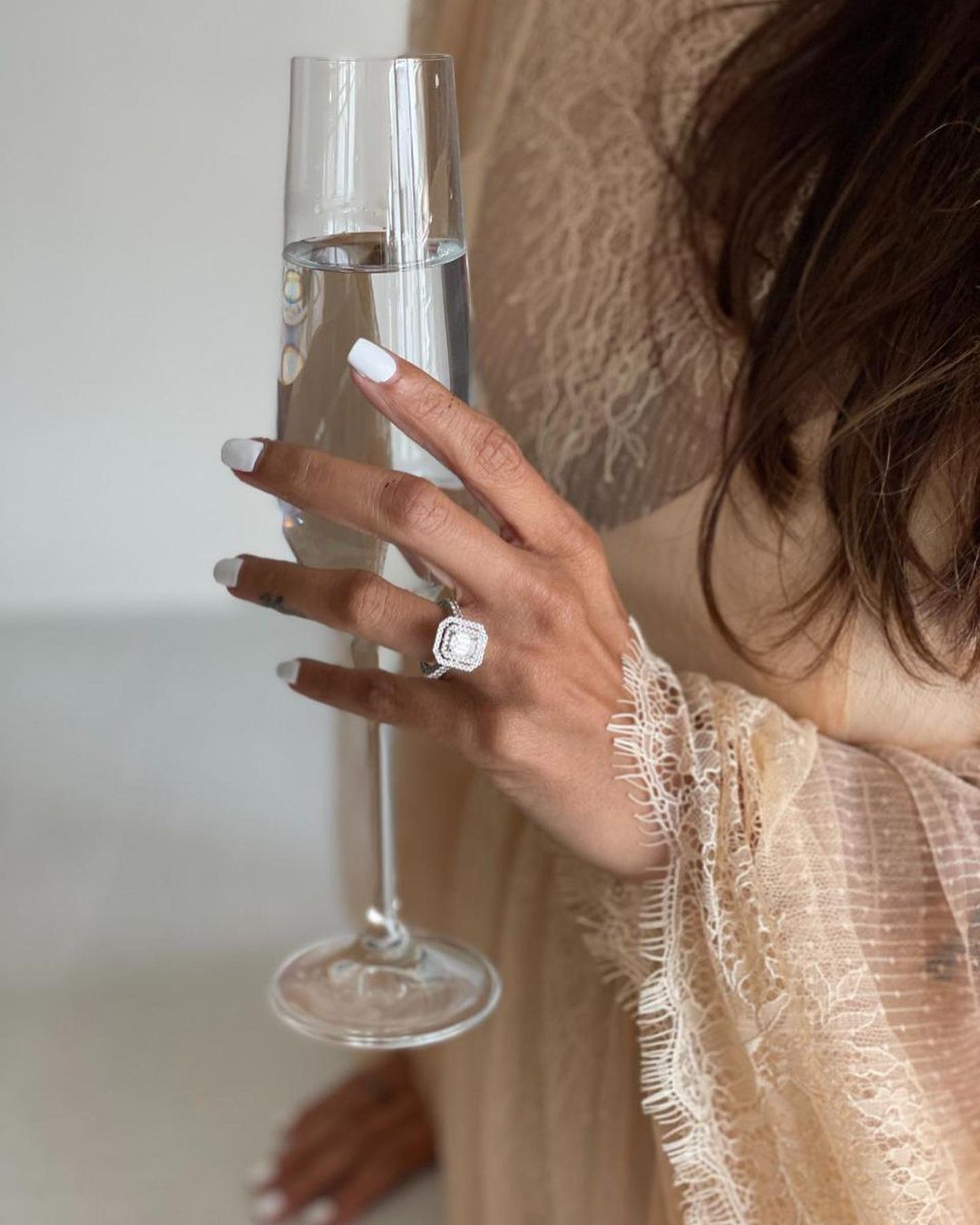 Malaika's performance in the pictures is worth seeing. Sharing them, Malaika Arora wrote, 'This ring is so cute. Sweet sweet Very sweet happiness starts from here. If you are planning to start questions early for the love of your life then these engagement rings are great. You can make your own ring from here. '
Well, before anyone else makes it clear that Malaika Arora is advertising a company. He has given this information in his post as well, but as the fans are waiting for Malaika's engagement, they started commenting on seeing the post. Malaika and Arjun were spending quality time during the lockdown.
Also read-
When Kareena demanded more fees from Shahrukh Khan, Karan Johar did not talk to her for a year.
Rashmika Mandana is working with Amitabh, it was the reaction of the actress's parents