Mahesh Bhatt's life has always been one of controversies. Do you know Mahesh Bhatt's father's name is nowhere. This is because the mother who gave birth to Mahesh Bhatt and the person she loved never married her mother. According to media reports, the maternal uncle's name and insignia appears on Mahesh Bhatt's report card. Let me tell you, Mahesh Bhatt fell in love at an age when children were studying. Mahesh Bhatt fell in love with Lauren Bright during her school days.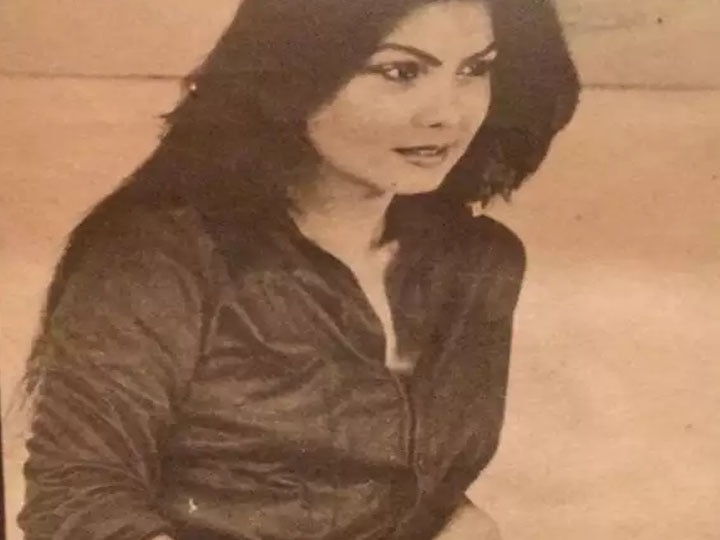 Lauren Bright changed her name to Keenan after a long time. Mahesh Bhatt had said in an interview that, I fell in love with Kiran i.e. Lauren Bright during my school days. Who was studying at the Bombay Scottish Orphanage. You will be surprised to know that I showed my love in the film Aashiqui. '
Mahesh Bhatt was married at the age of 20 and when he went to Mahesh Bhatt at the age of 21, he became the father of his daughter. Mahesh Bhatt's first daughter is named Pooja Bhatt.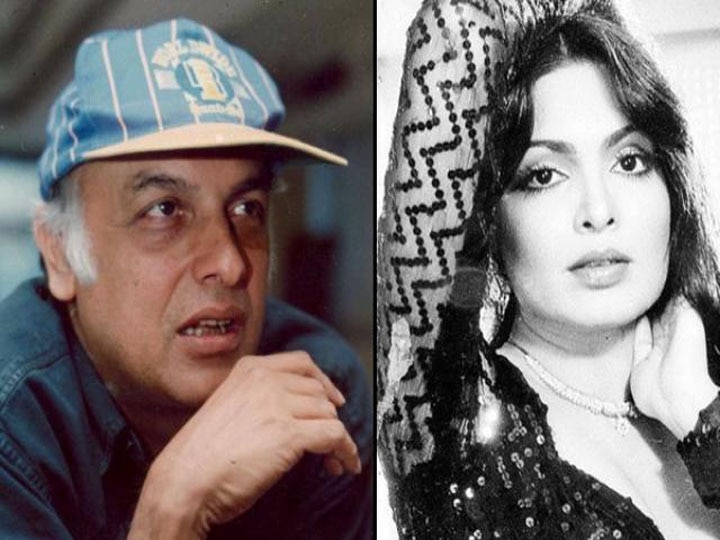 According to media reports, it is said that the reason for the rift between the two was the constant flop films of Mahesh Bhatt. On the other hand news of his relationship with Parveen Babi also spoiled his relationship.