Every character in The Kapil Sharma Show laughs a lot whenever he comes on stage. People enjoy watching them. One such character is Sapna, played by Abhishek for a long time. As soon as Sapna comes on stage, the laughter begins on its own.
Even though Sapna appears to be demanding one crore rupees from everyone in the show, in real life, Krishna Abhishek owns crores of rupees and is earning lakhs of rupees every week by becoming Sapna. Know how much Kapil Sharma gets for an episode of the show.
Krishna Abhishek earns millions in a month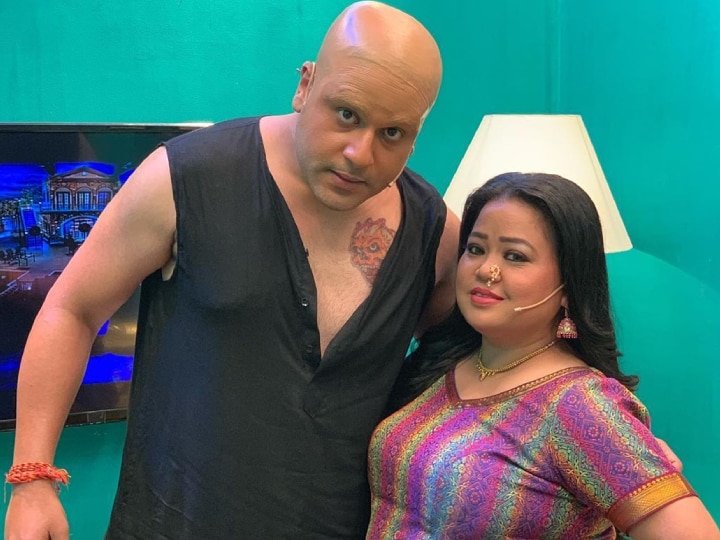 Everyone knows how hard Krishna works for The Kapil Sharma Show. Sometimes he dreams and makes people laugh, sometimes he entertains people by acting Jackie Shroff and Sanjay Dutt. On the other hand, if you work so hard, you will have to pay a good amount for it. If we talk about their one week fee, then Krishna Abhishek is given 10 to 12 lakh rupees for a weekend, i.e. 5 to 6 lakh rupees for an episode.
Krishna Abhishek's pro is also abroadParty
On the other hand, due to good income, Krishna Abhishek has also built wealth abroad. He has a wonderful home in Mumbai, as well as a house in California, where he does not live, but whenever he gets a chance, he goes out for a holiday with his family. Not only home but they also have a fantastic collection of luxury cars.
Also read: Kiran Kher's health improved with blood cancer, husband Anupam Kher shared the video and told the fans