Many weddings in Bollywood did not last and fell apart. Rakhi and Gulzar were married. The marriage of the duo lasted for only one year and then they attended forever. Rakhi and Gulzar were married on 15 May 1973. After this, in December 1973, daughter Meghna was born. After the birth of his daughter, a period of discord began in his life.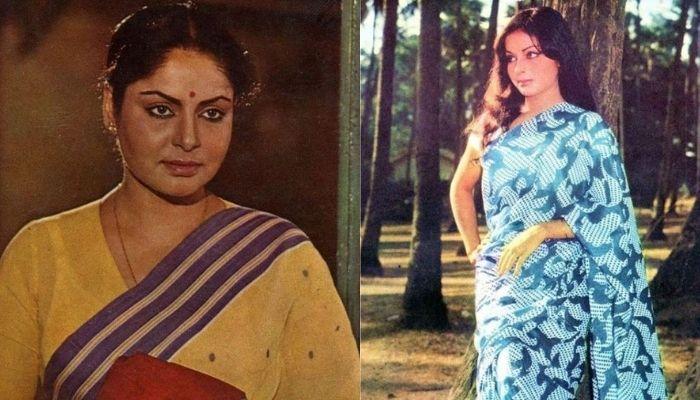 According to media reports, Gulzar wanted Rakhi to stop working in films, while Rakhi did not want to do so. Rakhi convinces Gulzar to change her mind and in this affair, she rejects many of the best scripts. Gulzar did not listen and then Rakhi separated from him. After the marriage broke up, Rakhi started living an anonymous life. In an interview, he said, "It was my choice to be alone in vulgarity. Although there were 19 people in my family, I used to separate myself at home. Kitty party etc. I felt it wasting time. Instead I V Shantaram, Sohrab Modi, Mehboob Khan and K. Used to watch morning shows of Asif's films. When I was surrounded by congestion in Mumbai, I used to visit my farmhouse in Panvel. '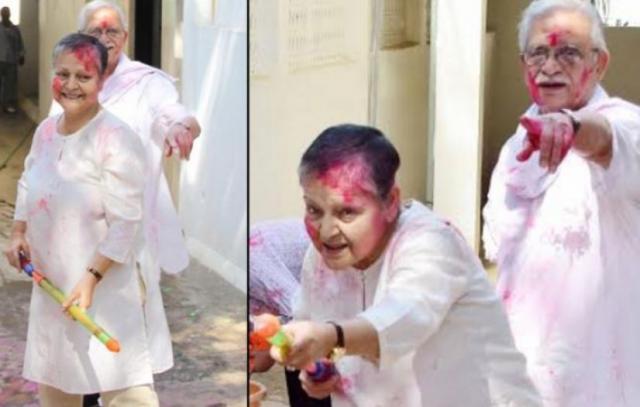 By the way, both Rakhi and Gulzar may now be separated, but they still have a good bond. In an interview, Gulzar said that even now when she had to eat a fish curry made of rakhi, she would give him a sari as a bribe as if she lived with him as a gift.
Also read: Salman Khan's marriage card was printed with Sangeeta Bijlani, five years older, then why could not the marriage take place?
Anju Mahendru was extremely upset with this habit of Rajesh Khanna, due to which the breakup happened.
When Hemamalini approaches Dharmendra to fight this hero, know what happened next?