Bollywood's handsome hunk Karthik Aryan is fond of cars. They are also often seen in different vintage cars. So sometimes they appear on the bullet as well. Now Karthik has bought Lamborghini for four and a half crores and that too especially from Italy
Let us tell you that Karthik has paid an extra 50 lakh rupees to bring this car, more beautiful than a dream, from Italy to Mumbai and after a long wait of three months, this dream car of his is standing next to him. . Karthik was not happy on getting it.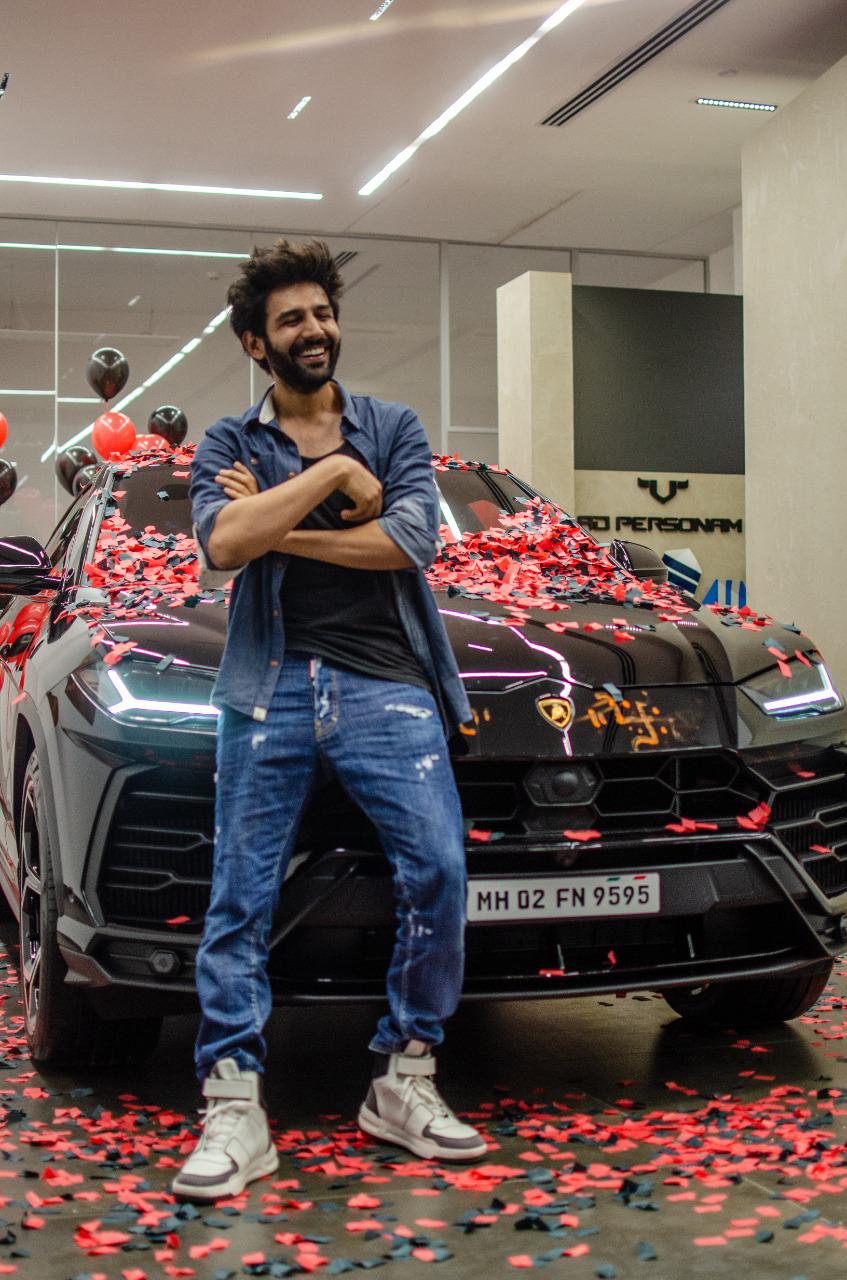 Karthik has shared a video. Karthik wrote, "Bought … but I am not made for expensive things."
Let us tell you that apart from this, Karthik has a BMW that he bought in the year 2017 and recently in 2019, Karthik presented his mother a great mini Cooper car which is his mother's favorite car.
Actually dreaming and as much as that, Karthik Aryan is the best example of this. The stars of his fortunes have changed since 2017 after years of hard work and today Karthik is one of the most expensive actors in Bollywood.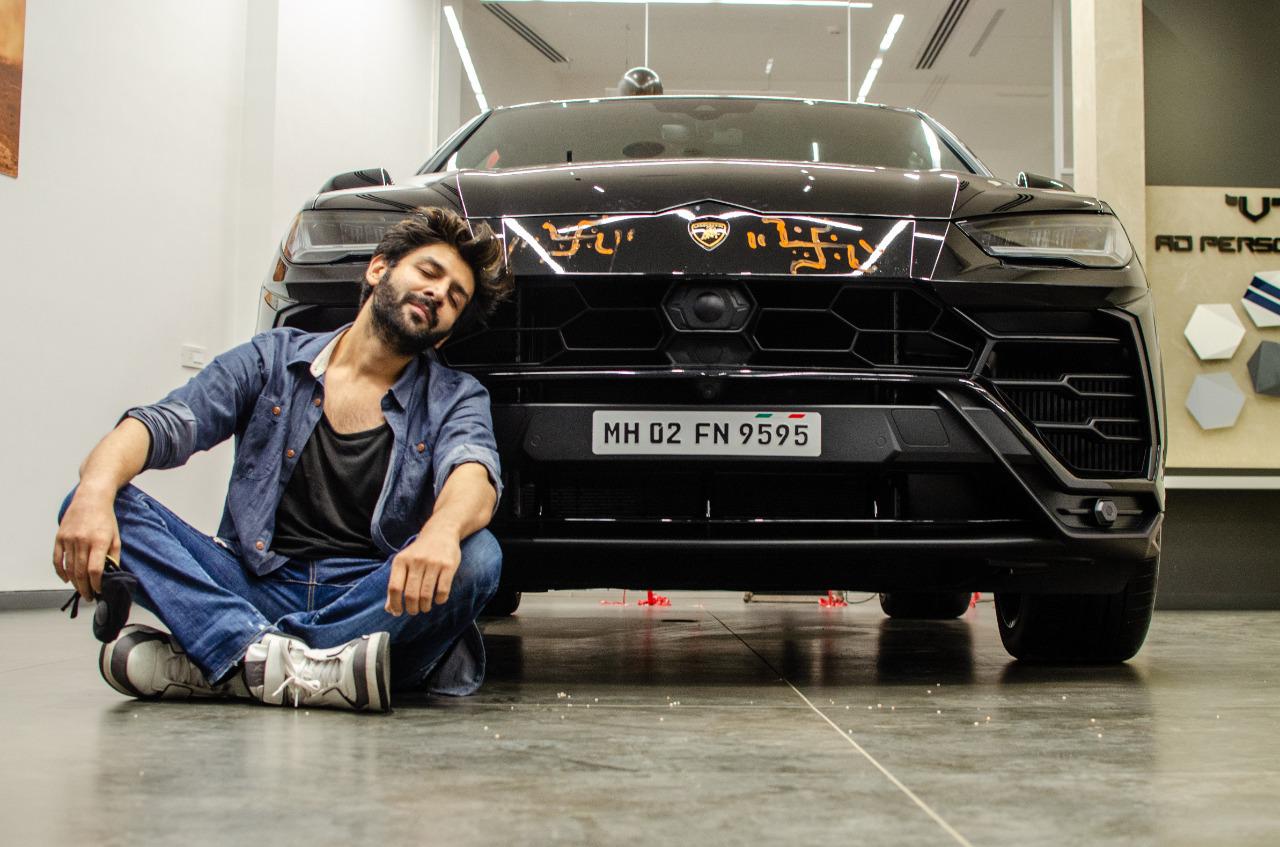 After recovering from Corona, Karthik has given this good news to his fans. Very soon Karthik can start shooting his films.
Speaking of work, Karthik is going to appear in Bhool Bhulaiya 2. He will also appear in the Netflix film Dhamaka.
Also read-
Not only Dia Mirza, many Bollywood actresses were pregnant before marriage, find out who is included in this list.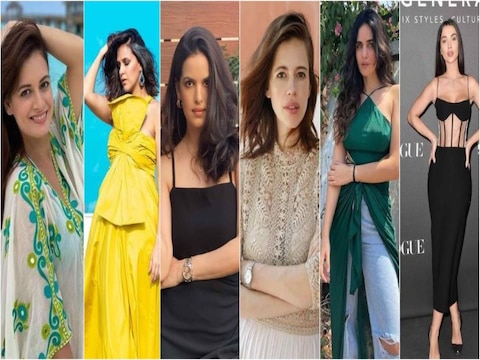 A terrible accident happened with Mahima Chaudhary, the whole face was bad in this accident, the actress said- I thought I was dying