Bollywood actress Kareena Kapoor's love life was once in the news. Kareena had an affair with Shahid Kapoor before becoming the wife of Saif Ali Khan. The two had a breakup in 2006 when their last film, Jab We Met, was released.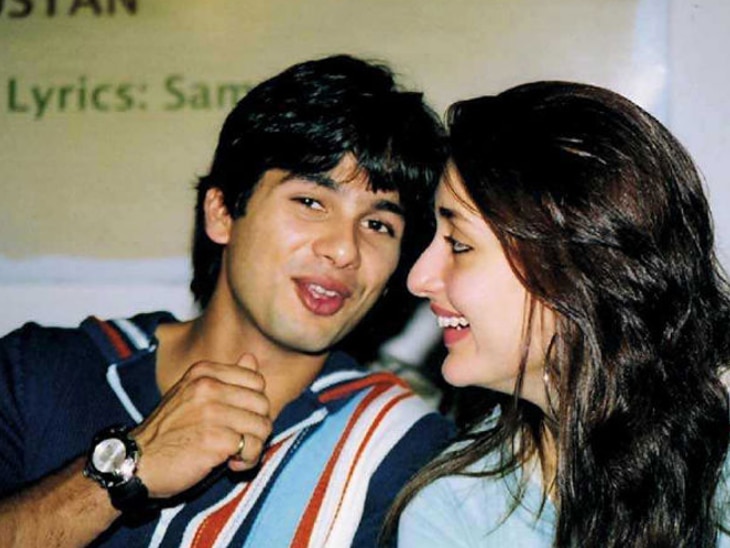 In an interview, Kareena revealed that she was more excited about 'Tashan' than 'Jab We Met'. He thought that this film would prove to be a milestone for him but the opposite happened. 'Tashan' flopped badly but Jab We Met gave him a place in his career for which he is still remembered. Kareena had said that there were many ups and downs in her life during the shooting of these two films. On the one hand, his relationship with Shahid was breaking up, on the other hand, during the shooting of 'Han Tashan', he realized that he had met the love of his life, Saif.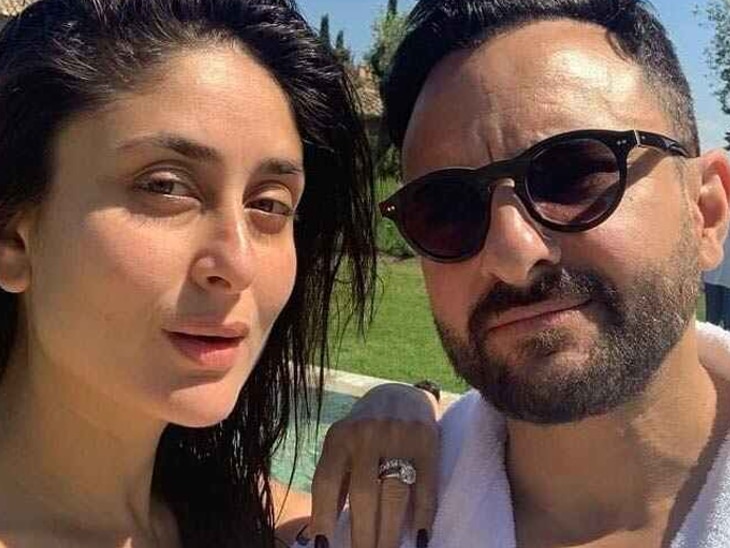 Kareena had said, 'Tashan' did not contribute to my film career, but changed my life personally. I was introduced to Saif, the prince of dreams, with whom I was married. When talking about We Met, Kareena said that it was Shahid, because of which she said yes to this film. Shahid told him that the girl's part in Jab We Met is very good and you should play her. Kareena did the same though she considers the breakup with Shahid as her destiny. Whatever was to happen is done. Let us tell you that Saif and Kareena were married in 2012.