Actress Kangana Ranaut is still remembered for the film 'Queen'. Kangana also received a National Award due to her strong acting in the film. However, do you know that this film was previously offered to another actress. If this actress had accepted this film, you would have seen another film instead of Kangana.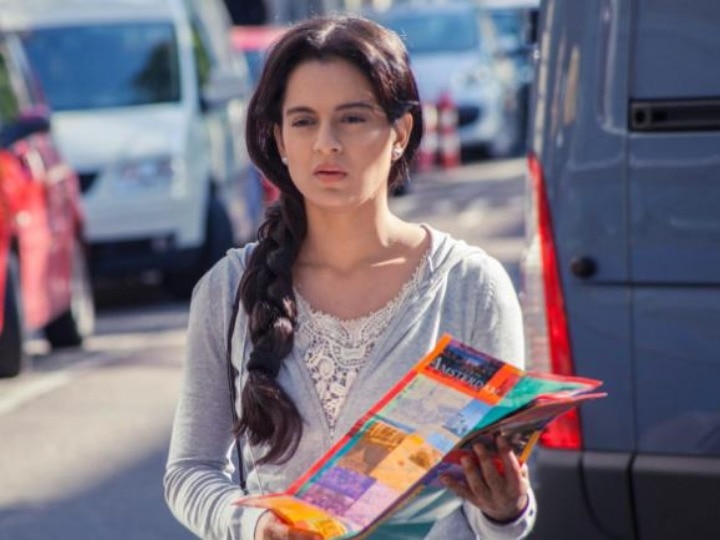 Yes, the film Queen herself was offered to Kareena Kapoor Khan and no one else. However, he refused to do the film and hence 'Queen' Kangana Ranaut fell into his bag. Let me tell you that Kangana herself did not even know that Queen would prove to be such a big turning point for her film career and would create a bang at the box office.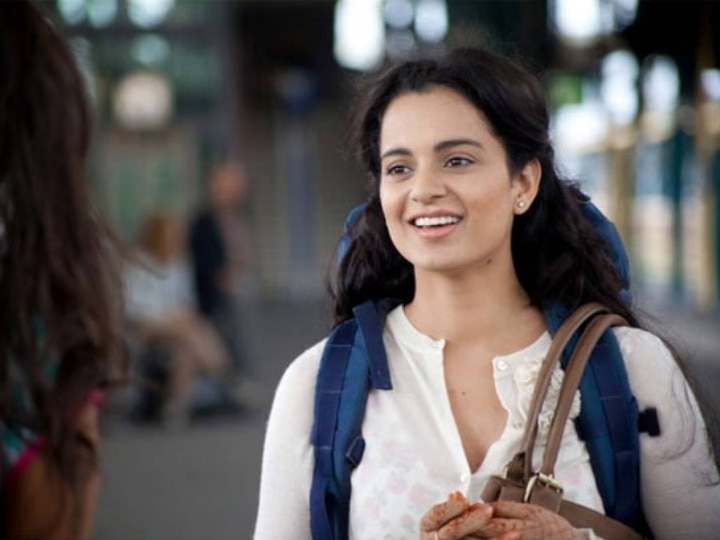 Kangana made up her mind to leave Bollywood before the release of Queen. In an interview, Kangana herself said that she left everything behind and moved to the US and she also directed a short film along with scriptwriting there. According to Kangana, Rani was released after which everything changed in her life.