Bollywood actor Saif Ali Khan is married to Kareena Kapoor for the second time. After divorcing Amrita Singh, Saif made Kareena her partner in 2012. Their marriage has been around 9 years. Kareena once mentioned her first meeting with Saif in her chat show 'What Women Want'. She was talking about dating her guest Varun Dhawan. Then he discussed it.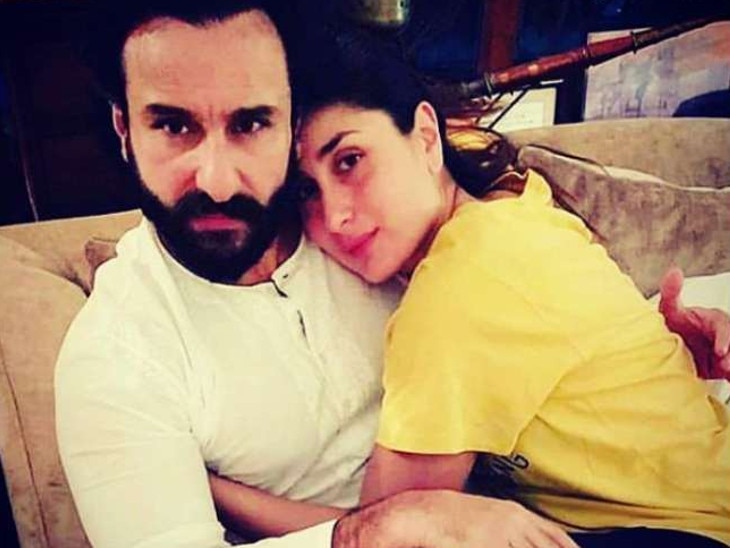 Kareena had said, "When I met Saif, the film was feeling like a total in my mind. Just like Sushmita Sen of H Main Hoon Na. As she arrives, a romantic song plays in the background and the hem of her sari also flies off in the same way. 'Let me tell you that Saif and Kareena first met on the set of the film Tashan. In this film, both of them were seen with each other. The film flops, but the pair are set in real life. After years of dating, the two had made each other their partners.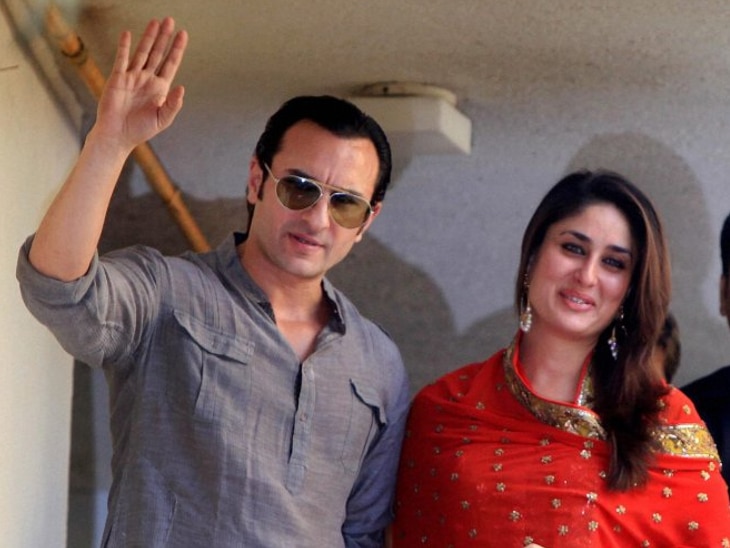 Now both have become the parents of two children. Kareena is 12 years younger than Saif. Saif's first wife Amrita was 12 years older than him. Saif secretly married Amrita without telling the family. After marriage, the two became parents to two children (Sara Ali Khan and Ibrahim Ali Khan).