Kader Khan, one of the veteran actors of Bollywood, is still remembered for his unique comedy. Kader Khan was one of the few who worked with Amitabh Bachchan in the early days. Kader Khan once said in an interview that he and Amitabh were best friends.
In this interview, Kadar also spoke openly and openly about his deteriorating relationship with Amitabh. According to Kader Khan, he was once thrown out of a film simply because he did not call Amitabh 'sir'. According to Kader Khan, 'Once during the shooting of a film, a producer came to me and said, "Do you know sir?" To which I asked him who is the head? So that producer pointed to Amitabh, after which I said that he is Amit. '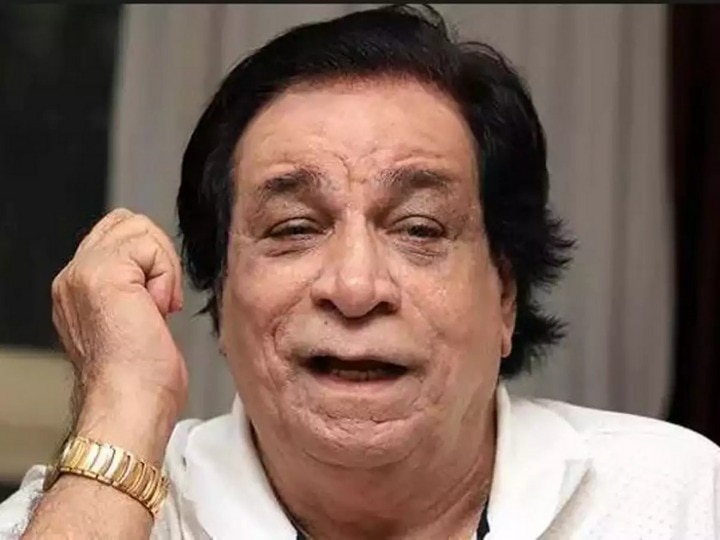 Kader Khan says that 'Sir Ji' did not come out of my mouth for Amitabh and the result was that I dropped out of his films. Let me tell you that Kader Khan is not in this world, he breathed his last in Canada on 31 December 2018.