In 1980, Dharmendra and Hema Malini converted to Islam. Because Dharmendra was married at the time, he did not want to leave his first wife and could not live without Hema Malini. This was the reason that Hema Malini and Dharmendra got married after converting to Muslim religion and became each other forever. Even after so many years of their marriage, people listen to the stories related to them with great fervor. Hema Malini himself said one such interesting thing about Dharmendra and his two daughters. He had told that Dharmendra did not like wearing his daughters' jeans shirt at all and he only liked to see his daughters in a suit salwar.
Isha-Ahana wore salwar suit before Papa's arrival.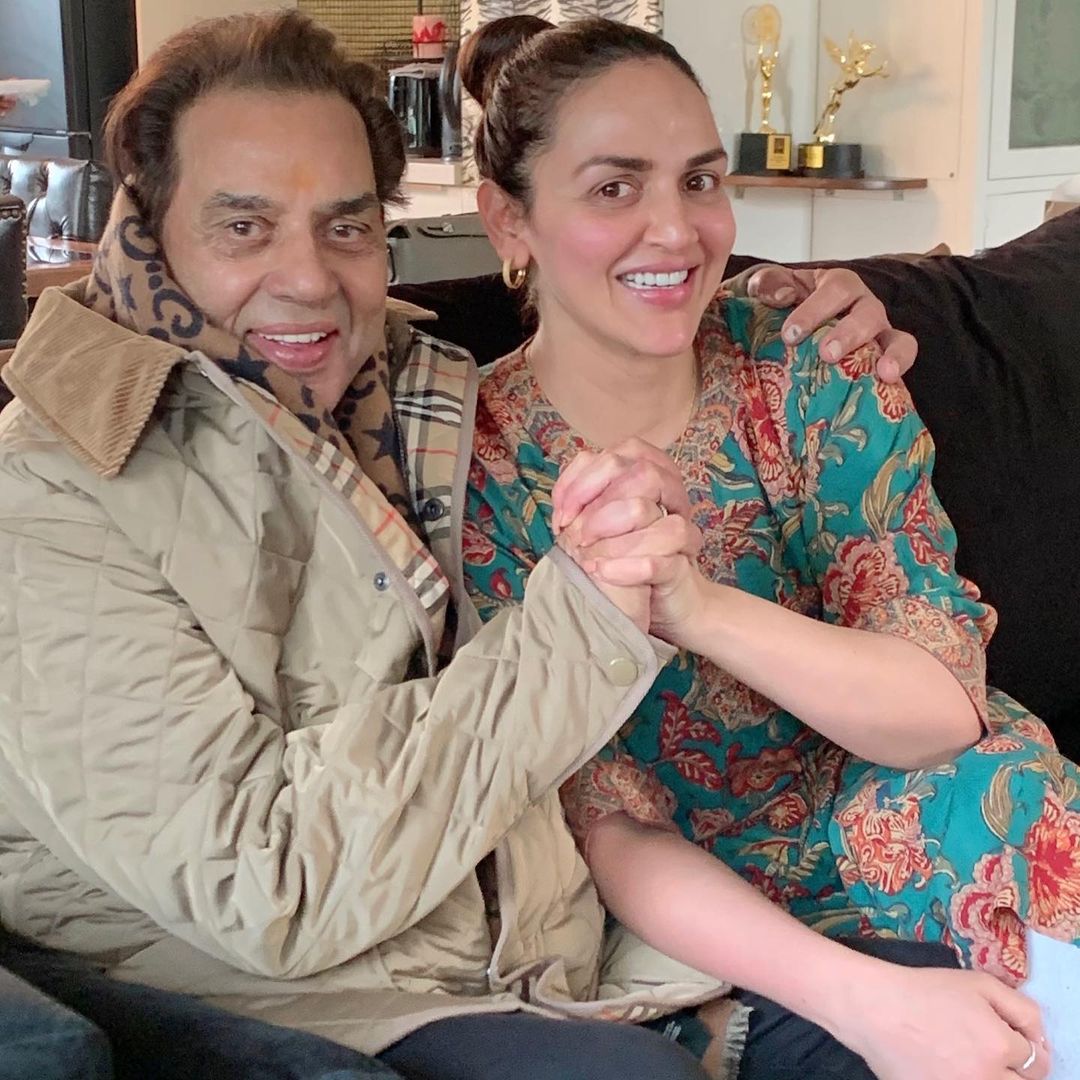 Dharmendra was very close to Indian culture, so he wanted to keep his daughters attached to it. So he liked that his daughters Isha Deol and Ahana Deol came in front of him wearing a salwar suit. He was not against jeans and tops but did not like wearing these daughters' outfits. Due to which news of Isha and Ahana Papa's arrival, he would come wearing a salwar suit. So that his father does not mind.
Dharmendra was against the entry in Isha's films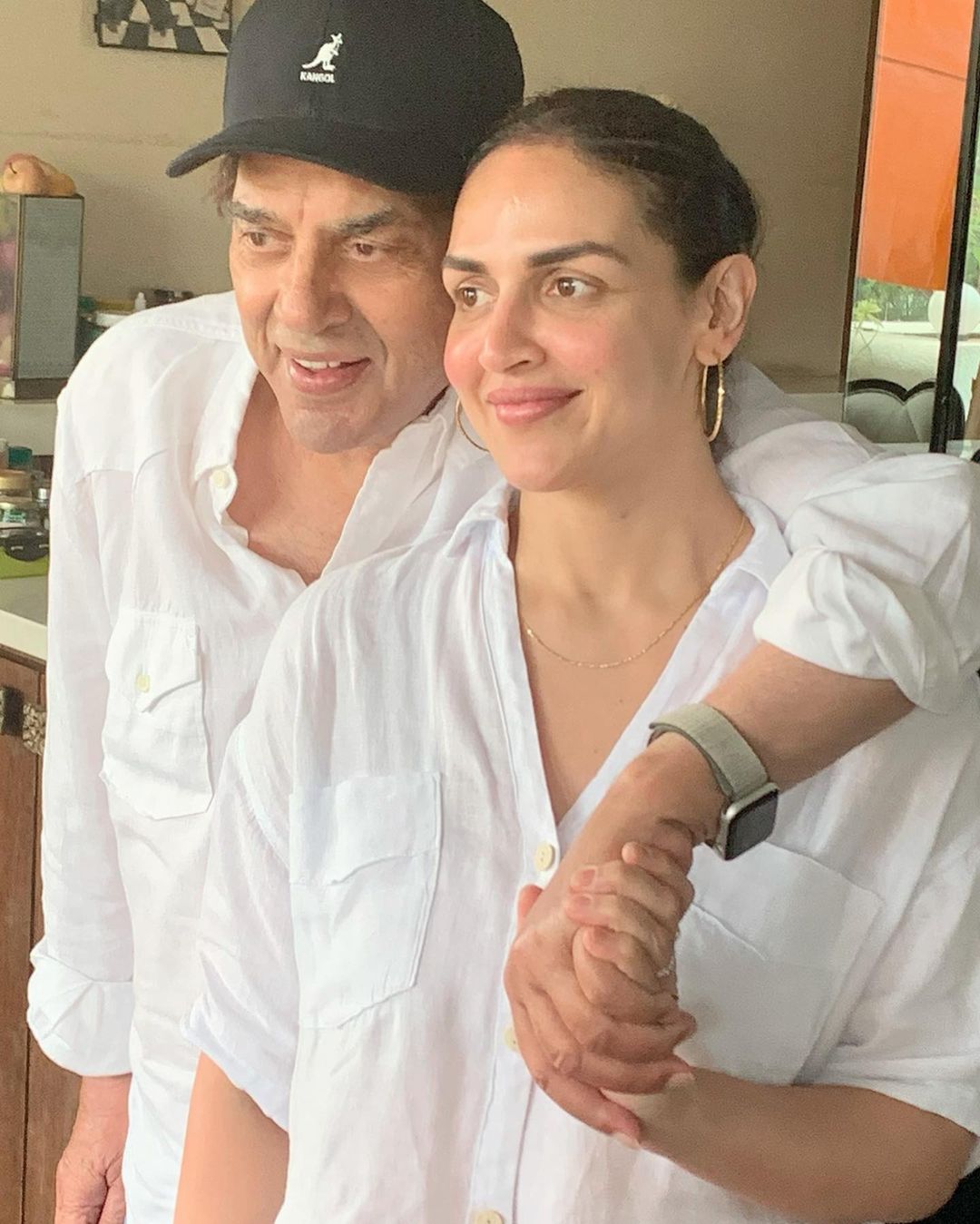 Not only Western dress but also Dharmendra was against coming to Isha Deol's films. He never wanted Isha to work in films. He strongly opposed it. But Hema Malini convinced Dharmendra. On the other hand, Isha Deol had told in an interview that her father has not seen any of his films till date. At least never with family.
Also read: Riya Chakraborty shared a photo on social media and wrote- Love is a force