Last year, the industry lost a veteran actor, Irrfan Khan. Irrfan gave only quality content to the people in his life. Even today they still remain in the hearts of the people. He returned to the industry as much as he loved the industry. But still he wanted to change one thing of the film industry and he did not like it at all. Let us explain what that thing was.
What Irfan Khan did not like in the industry was his name i.e. Bollywood. Yes … Irfan used to get annoyed by calling the industry as Bollywood and he wanted to stop calling it Bollywood because he felt that the name was really going to take a person backwards and not forwards. He himself said this in an interview.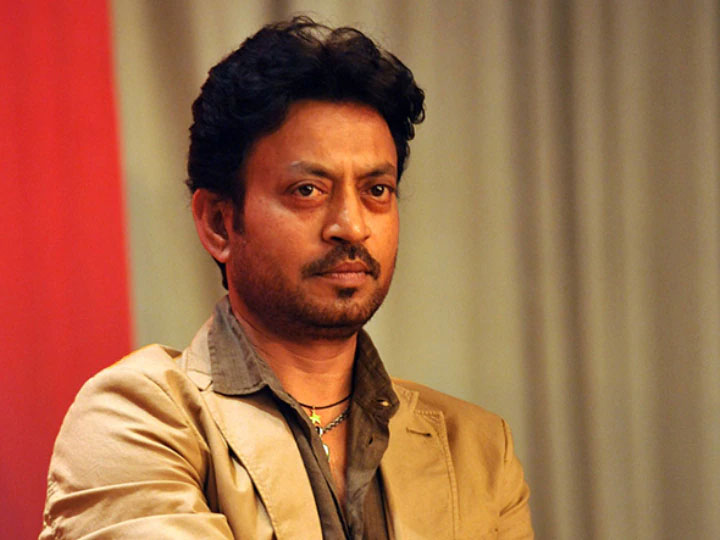 English Medium was the last film
Irrfan Khan's last film was English Medium, released in March last year. Even after leaving, he made a lot of laughter with this film. In this film, Radhika Madan appeared with him in the role of her daughter. He made his film debut in 1988 with Salaam Bombay, but received the most acclaim for the 2003 film.
The film gave a new status to Irrfan's career. Due to which he kept flying to the heights till the end. A month and a half after the release of English Medium, his health deteriorated and he had to be hospitalized. He finally breathed his last on 29 April and said goodbye to the world forever. However, even a year after his demise, he is still remembered with vigor and he is still alive in our memories.
Also Read: Priyanka Chopra's Strange Dress, Which Desi Girl Wore