Actress Tabu and the late actor Irrfan Khan are two Bollywood stars whose performance is less appreciated. In every film in which the pair appeared, only one word came out of the audience's mouth. In today's article, let's take a look at some of the films starring Tabu and Irrfan Khan.
Name: The 2006 film The Namesake was based on the novel by Jhumpa Lahiri. The story of this film revolves around a couple (Irrfan-Tabu), whose life changes completely after marriage.
Maqbool: The pair of Tabu and Irrfan were also seen in Maqbool, one of the great Bollywood films of 2003. Tabu and Irrfan's performance in the film was worth watching. Let me tell you that even though the film did not do well at the box office, it was highly praised.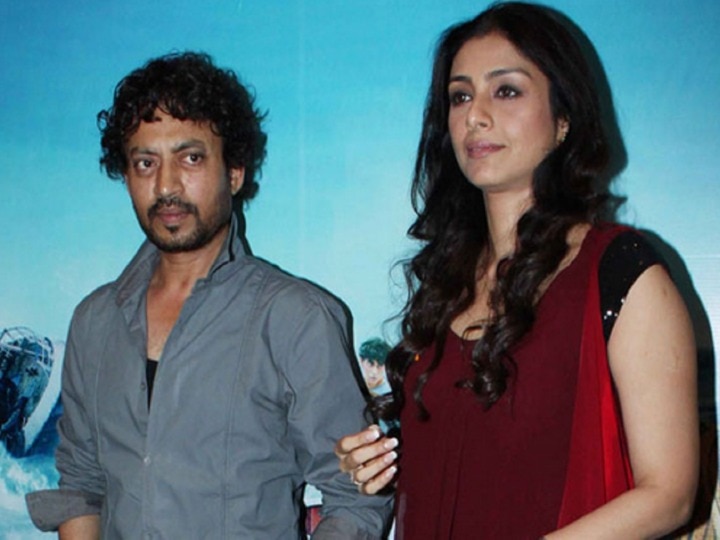 life of Pi: Tabu and Irrfan also acted in the 2012 film Life of Pi. The acting of these two in the film is such that you can hardly take their eyes off them. Let me tell you that this film has been appreciated in many international film festivals.