Irfan Khan whose eyes were acting. Who did not even need dialogues. His gestures were enough to make any film great. There was something in Irfan that even after his departure today his stories have not stopped and perhaps the caravan of his mention will continue even further. From Hassil to English Medium, those pearls of Irfan's best acting are shining brightly. His tremendous acting was always praised but some people came into his life who believed that if he acted well, the shop would be closed forever.
Many people said this to Irfan
Irrfan Khan mentioned it in an interview many years ago. He had told that people sometimes asked him to act poorly. If you always do a good job, the shop will be closed. However, Irfan never agreed to these things. He always did what he thought was right and what the film director wanted from him. This is also proved in every film in which there was a lot of applause after watching Irrfan's acting.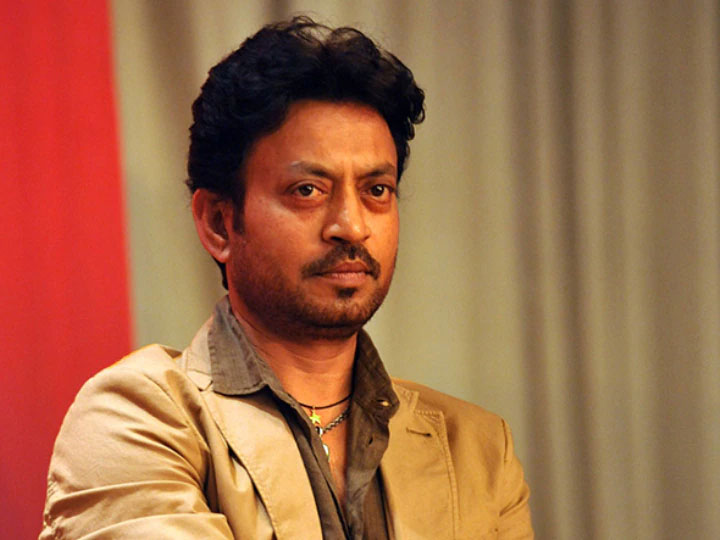 English Medium was the last film
Irrfan Khan's last film was English Medium, released in March last year. But theaters were closed a few days after the film's release. In the last week of April, Irrfan Khan's health deteriorated and he was hospitalized. He breathed his last on April 29, 2020 and said goodbye to all of us forever. It has been a year since his demise but even today there is hardly a day when he is not remembered.
Also read: In a packed event, Anushka Sharma blushed when Amitabh Bachchan made fun of Virat-Anushka's romance