Nora Fatehi has become the best dancer by luck. Today there is hardly anyone who has survived the flame of his dance. But do you know that Nora wanted to become an actress rather than a dancer from the beginning. She had this dream when she was 8 years old. But everyone tried to crush her dream. But he says who can avoid what is written in destiny. On the other hand, when Nora first told her father about becoming an actress, she got such an answer that all her dreams were shattered right there.
She decided to become an actress at the age of 8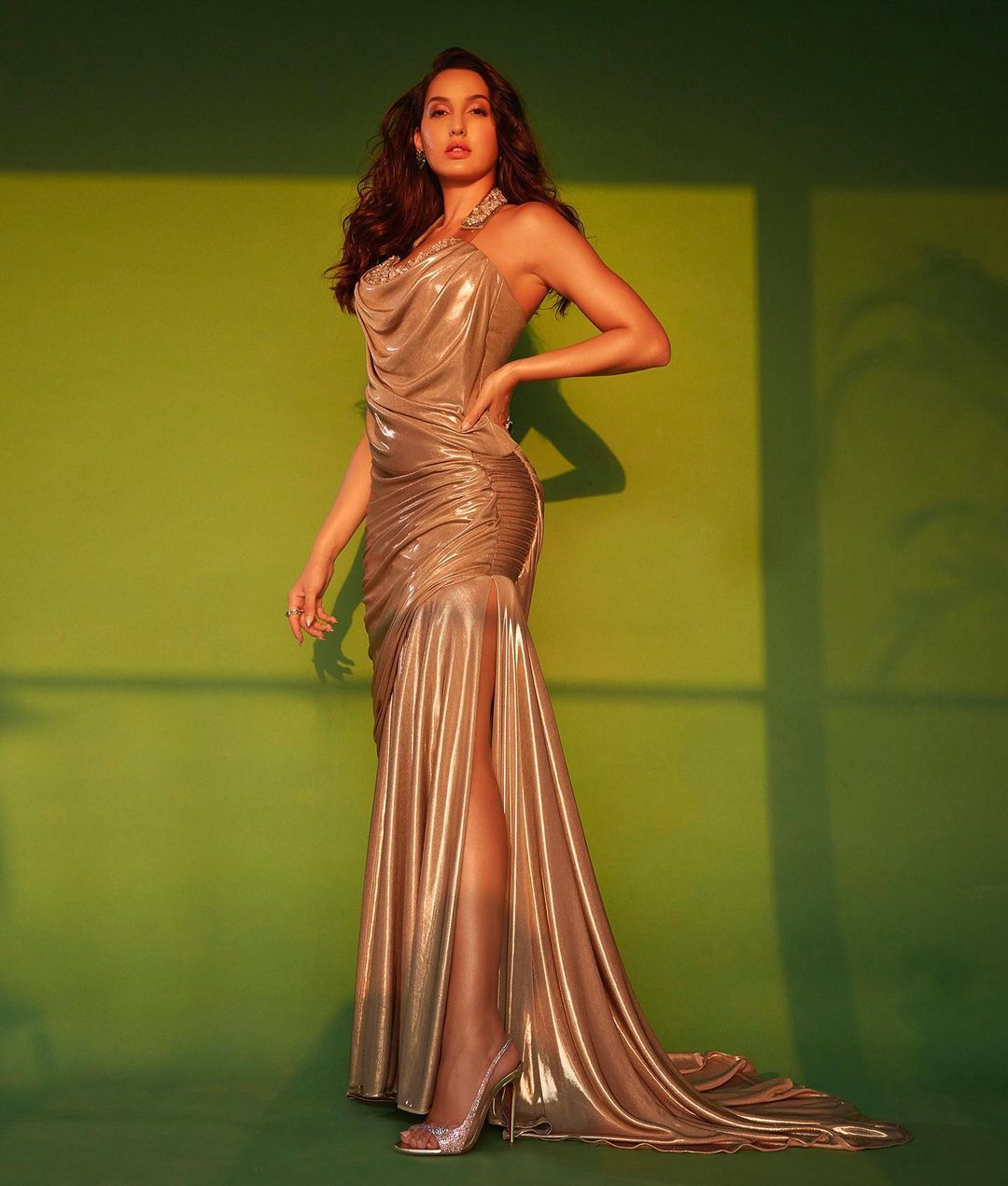 (Photo courtesy: rafnorafatehi Instagram)
In an interview, Nora Fatehi said that when she was 8 years old, the idea of ​​becoming an actress came to her mind while watching films. Then he said this to his father. She had suddenly said that she wanted to become an actress but as soon as Nora said this, her father immediately interrupted her and told her to never say that again. Be a doctor, teacher or lawyer. But get rid of the idea of ​​becoming an actress. Nora was quite young then, so she obeyed the family.
Even after growing up, the ghost of acting keeps on rising
It is said that skill is not hidden. Nora already had dancing and acting skills. So when she grew up, she started getting attracted towards the entertainment world. But everyone wanted to keep legs on their feet. Nora finally made the decision and came to India to live a life on her own terms. Though her journey here was not easy but today Nora has reached her destination.
Also read: Vindu and Farah's love story was very interesting, first meeting Tabu