In 2018, Ranveer Singh and Deepika Padukone tied the knot. Deepika and Ranveer have a relationship that is becoming stronger with time. Love and respect for each other can be seen in their eyes. On the other hand, it is often said that when another person comes into your life, it has a good or bad effect. Has this happened to Ranveer too? The actor answered this question in an interview when he was asked about his sleeping habits.
Deepika has changed Ranveer a lot
Ranveer's sleep routine was not good at all. He would go to sleep late and get up late in the morning. As a result, all his work would have been late, but he gave up many bad habits after his marriage to Deepika Padukone and Ranveer himself revealed about it. He had told that Deepika follows a lot of routine and being a sports person she likes to do everything on time. Now this also applies to them. So because of them now they sleep on time, get up on time and do all the work of the day on time which is a good thing. For this, Ranveer praised Deepika.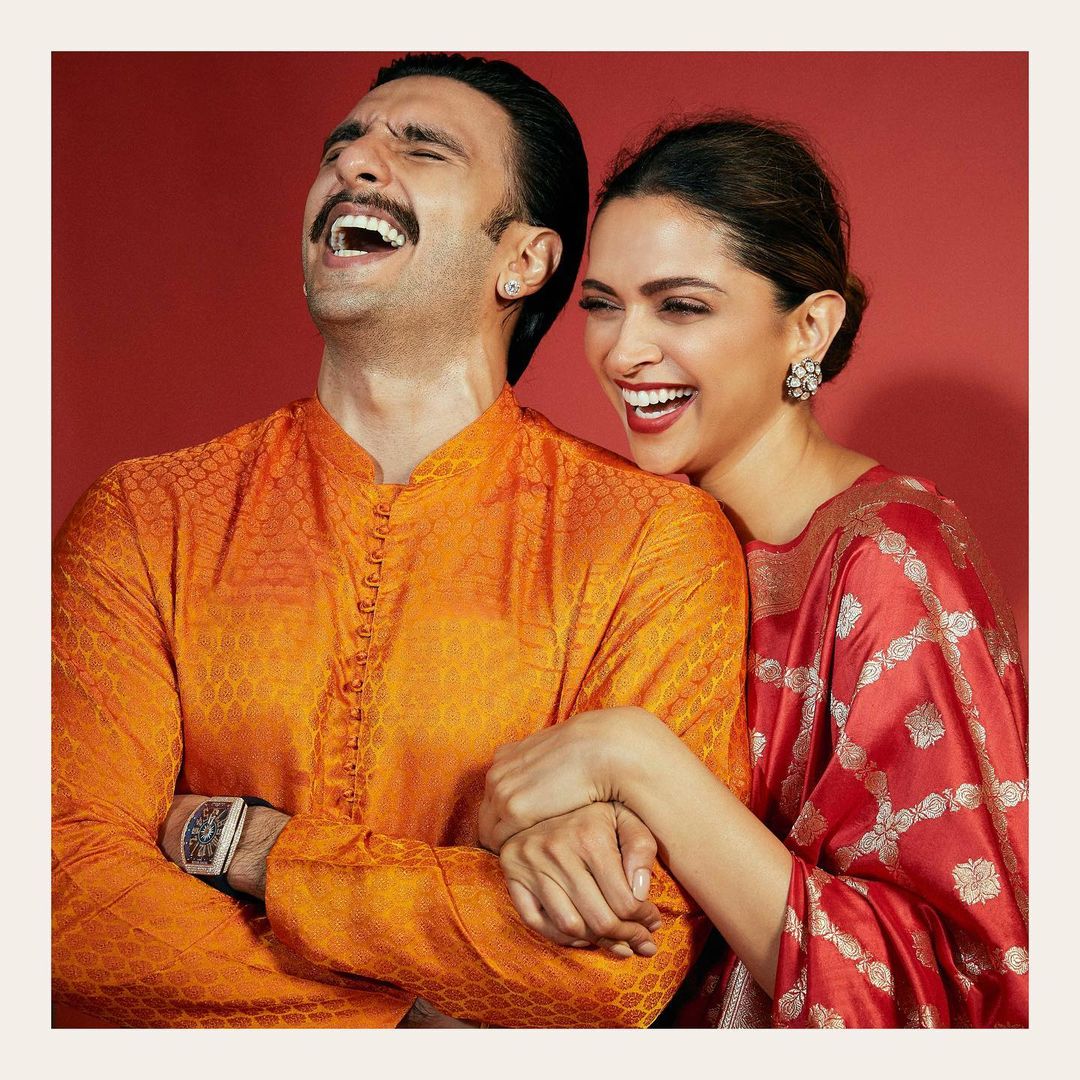 Will be seen together in film 83
Let us tell you that both have been seen in Ramlila, Padmavat and Bajirao Mastani. Now the film will be released 83 with him. In which Ranveer Singh will play the role of Kapil Dev and Deepika will play the role of Kapil Dev's wife.
Also read: Sanjay Dutt shared a throw back photo on the death anniversary of his late mother Nargis Dutt, wrote- I liked you very much