After the breakup with Salman Khan, the closeness between Katrina Kaif and Ranbir Kapoor grew. According to the news, Katrina and Ranbir were in a relationship for almost seven years, after which they partnered in 2016. While Katrina is still single after her breakup with Ranbir, Ranbir is now in a relationship with Alia Bhatt.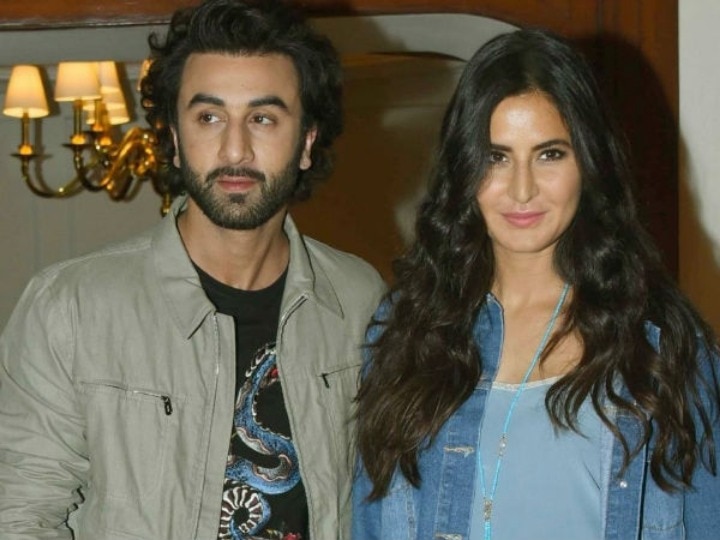 In today's article, we will tell you what was the reaction of Katrina Kaif when she separated from Ranbir. In fact, Ranbir and Katrina are still good friends. Not only this, there is also a conversation between Ranbir's girlfriends Alia Bhatt and Katrina Kaif. According to Katrina, after a breakup with Ranbir, she has learned to focus on life.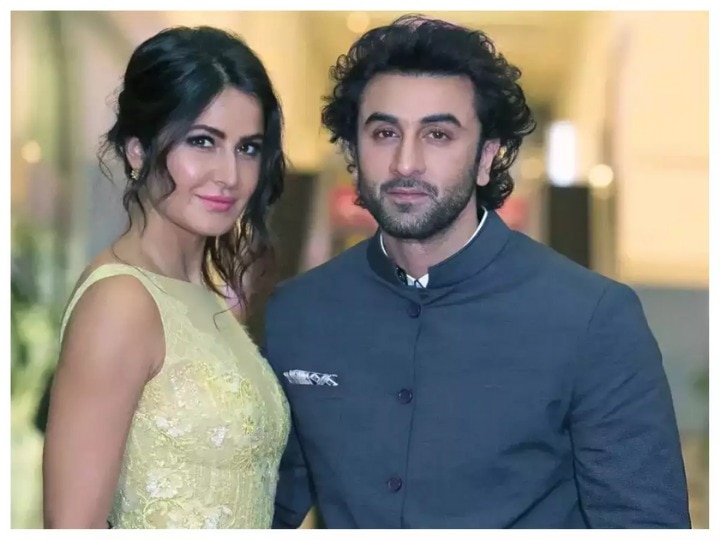 Katrina says that after the breakup her focus is on films. However, this does not mean that there is no room for a new relationship in Katrina's life. Believing Katrina herself, she has always made room for it. Let us know that Katrina Kaif will soon be seen in Rohit Shetty's film Suryavanshi. Along with this, Katrina will be seen opposite actor Salman Khan in the film 'Tiger 3'.