Mumbai: Actress Geeta Bahl, who worked in films with many great actors from Rishi Kapoor to Shatrughan Sinha in the 80s, passed away on Saturday at 9.40 pm due to a corona infection. Corona positive Geeta Bahl was admitted to Criticare Hospital in Juhu, Mumbai on 19 April. She was 64 years old.
Geeta Bahl was also the sister of actor Ravi Bahl, who acted as a hero in several films in the 80s and 90s. It is notable that Geeta's brother Ravi Bahl, his 85-year-old mother and a housewife were also influenced by Corona. But while living in isolation at home, all three of them recovered from the disease in 7 to 10 days. However, Geeta was shifted to the ICU on 26 April due to deteriorating health. When his condition deteriorated, he was put on ventilator two days ago.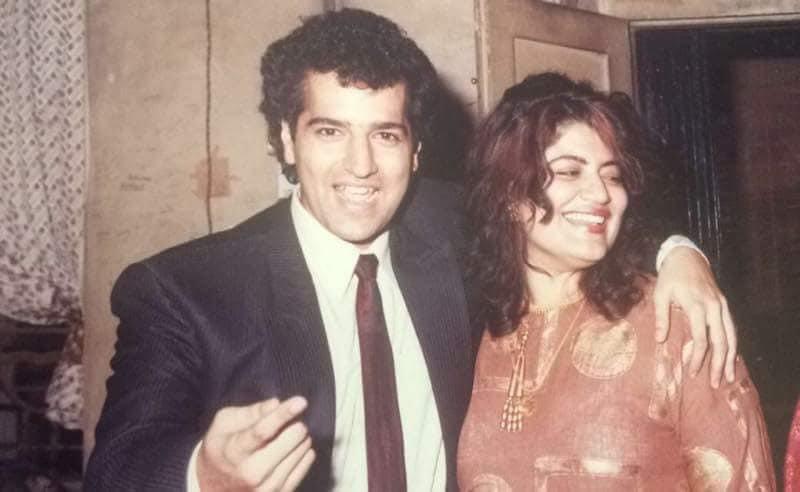 Hospitalized due to worsening condition
Geeta Bahl's childhood friend and actor-director Akashdeep Sabir expressed regret over Geeta's death from Corona and said, "Geeta's mother, brother and housewife were soon recovered from Corona, but her health deteriorated. Because of this Corona had to be hospitalized with a positive coitus. Geeta's oxygen levels fluctuated for the past several days. She died on Saturday night. "
Debuted with this movie
It is noteworthy that Geeta Bahl started her film career with the famous director Raj Khosla's hit film Main Tulsi Tere Aangan Ki (1978). The film starred Vinod Khanna, Nutan and Asha Parekh in lead roles.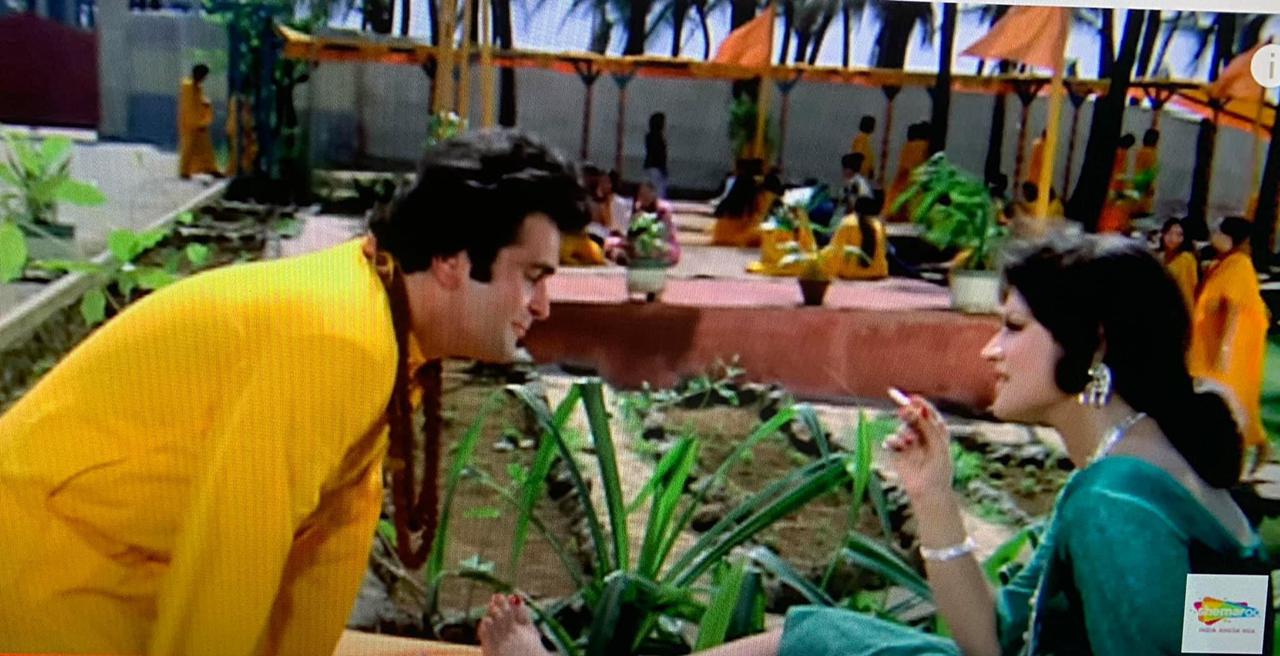 Acted in these films
Later in the 80s, Geeta Bahl collaborated with Rishi Kapoor and Moushumi Chatterjee in the films Do Prem (1980), Jamne Koi Deewana Hai (1981), Maine Jeena Sikh Liya (1982), Mera Dost Mera Dushman (1984), Naya acted out. Safar 1985) in Hindi films. Apart from these Hindi films, Geeta Bahl also acted in Punjabi films like Gujarati films Naseeb Na Khel (1982) and Yaar Gariba Da (1986).
Also read-
People would call the late actor Irrfan Khan something like this
Hathi Mere Saathi: Rajesh Khanna bought the first bungalow on Carter Road with the film Lace, as the film was signed