Comedy King Kapil Sharma makes everyone laugh with his funny words but often he gets caught up in controversies due to his words. They often lose their temper and say something they later regret. We know about four such stories when Kapil Sharma came into controversy.
Kapil's quarrel with the paparazzi Recently he was spotted in a wheelchair at Mumbai Airport. He was traveling in a car with his team from Mumbai Airport. Apparently, Paparazzi became very eager to see Kapil and started taking pictures of him, which Kapil did not like. Kapil got angry and misbehaved with the photographers, which was also recorded on camera. Due to this, Kapil was heavily trolled on social media because people did not expect such treatment from Kapil.
Harassing Kayastha community- During a show last year, Kapil Sharma taunted a deity of the Kayastha community, who was not liked by the Kayastha community. Due to this, people of Kayastha community strongly opposed Kapil. Not only this, his displeasure was increased to such an extent that Kapil later had to apologize to the Kayastha community through social media.
Abused Marathi co-actor During the 2015 Marathi International Film Festival Awards, some actresses accused Kapil Sharma of misbehaving with her. However, Kapil did not elaborate on this nor did he talk to the media, but he did a tweet on his social media, which made everyone think that Kapil might be apologizing.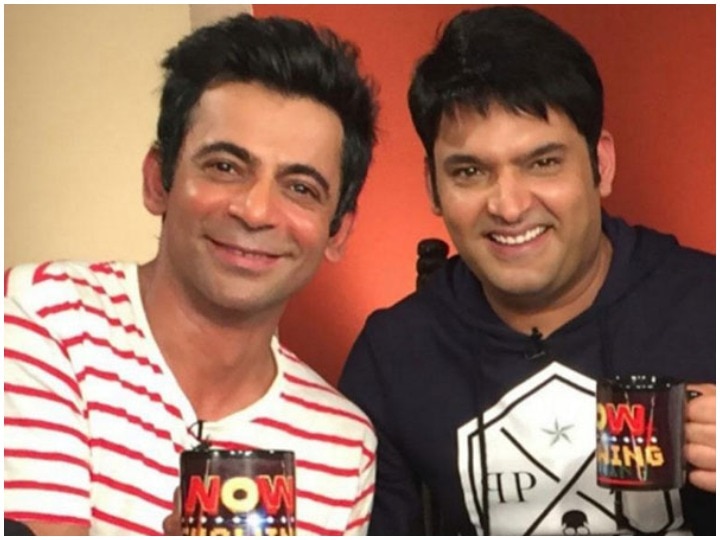 Battle with Sunil Grover Everyone knows about the dispute between Kapil Sharma and Sunil Grover. Both used to be good friends. Kapil and Sunil also worked together for years and the fans also liked the duo. According to media reports, Kapil Sharma's anger caused a rift in their friendship.
People came to know about their quarrel when Sunil abruptly quit The Kapil Sharma Show. Even though both have spoken in the media to end their enmity, Sunil still does not work with Kapil Sharma.
Read also:
Renowned actress Sasikala died at the age of 88. He acted in many films like 'Sujata', 'Gumrah' and 'Waqt'.