In Bollywood, even though actor Fardeen Khan is away from the film Dazzle today, there was a time when everyone was crazy about this chocolate boy. On March 8, Fardeen is celebrating his 47th birthday. Fardeen, the son of Feroz Khan, the handsome hunk actor of his time, was also brought into the film atmosphere. This is why Fardeen wanted to become an actor like his father since childhood. He entered the film world after finishing his studies.
Fardeen trolled due to his increasing weight
In the last few years, he has been in the news not because of acting but because of his increasing weight. There are many photos and videos in which the actor became difficult to identify. Fardeen was also heavily trolled by his weight gain.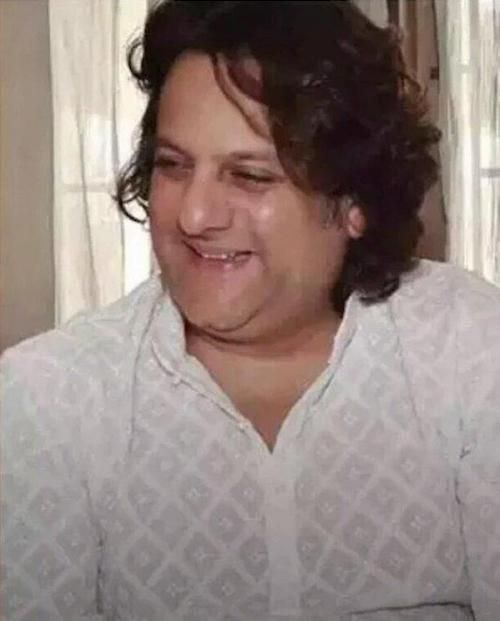 Actor's change is in the news
Recently some latest pictures of Fardeen have been revealed, the transformation of the actor is worth seeing in these pictures. Fardeen not only lost weight but also worked hard in his look. Fardeen Khan has lost about 20 kg.
In an interview, he said that he wanted to feel young again at the age of 25, so he worked so hard. He also said that look is very important in the industry in which he works, that is why he felt that he should reduce his weight. It is speculated that Fardeen will once again debut his new innings in Bollywood.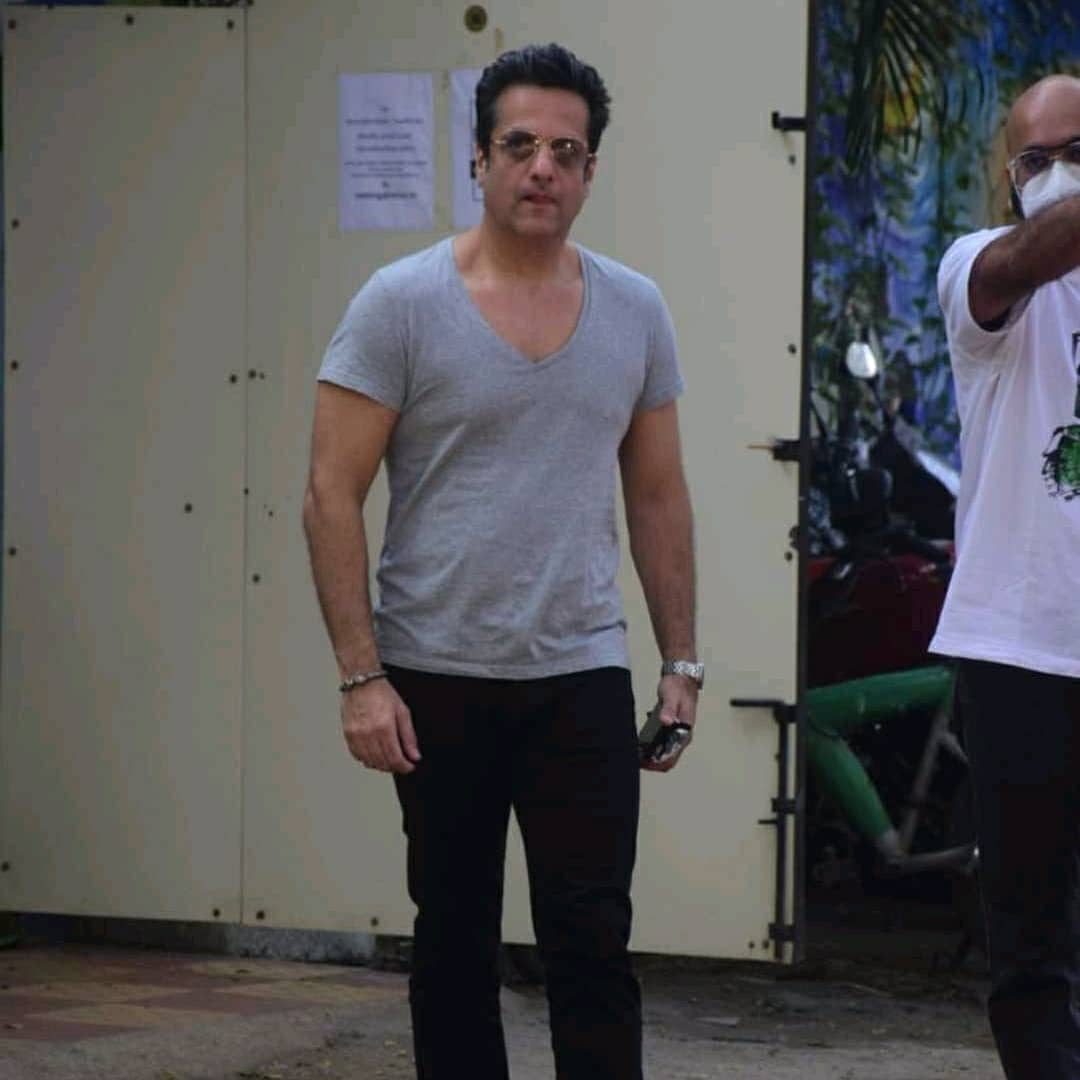 Father Feroz Khan launches son Fardeen
Fardeen is one of the star kids that his father launched in Bollywood. Yes, Fardeen was launched in Bollywood by his star father Feroz Khan from the film Prem Agan. Meghna Kothari shared the screen with Fardeen in this film. The film performed well at the box office. Fardeen also won the Filmfare Best Debut Actor title for this film.
Debut started with the film 'Prem'
Feroze Khan launched her son Fardeen and entered Bollywood but Fardeen himself had to go the way forward. Viewers expected the son to be a superstar like a father, but that did not happen. Fardeen had only four or five hits. Fardeen's performance in director Ram Gopal Varma's Jungle was liked by all. In this film, Fardeen's pairing with actress Urmila Matondkar is very close.
Short film career
Fardeen's career did not last long. He starred in successful films like 'Om Jai Jagdish', 'Hey Baby' and 'Pyaar Tune Kya Kiya', 'Fidaa' and 'No Entry'. Where his acting was liked.
Cocaine scandal caught, career ruined
Fardeen's career did not get the momentum he expected. He was later arrested in 2001 for cocaine and drug use. After this, Fardeen vanished from films and as soon as he saw it, his brightness faded and his career collapsed.
Mumtaz's daughter married Natasha
After saying goodbye to the film world, Fardeen married his girlfriend Natasha Madhwani in 2005. Let us tell you that Natasha is the daughter of famous actress Mumtaz.
Also read
Women's Day Special: These actresses come from non-film backgrounds, even in cinema, the pride of women has increased from films.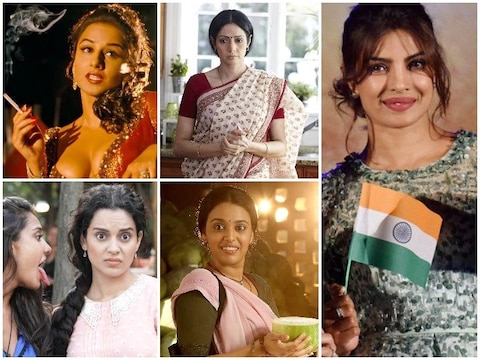 The actress revealed herself, who is the bone in the cabana between Nick Jonas and Priyanka Chopra