Dimple Kapadia Girl at the age of just 16 to hit a blockbuster. Played title roles and dominated the industry overnight. But Dimple was the girl who did not hesitate to leave the industry even after giving her first hit. Actress Dimple Kapadia has led a very interesting life with romance, emotions, reunions, everything apart. Before signing for the Bobby movie, Dimple was living like a normal girl, but this one of her films proved to be life-changing. Actually, he met Rajesh Khanna during this film.
Kaka's heart broke on seeing Dimple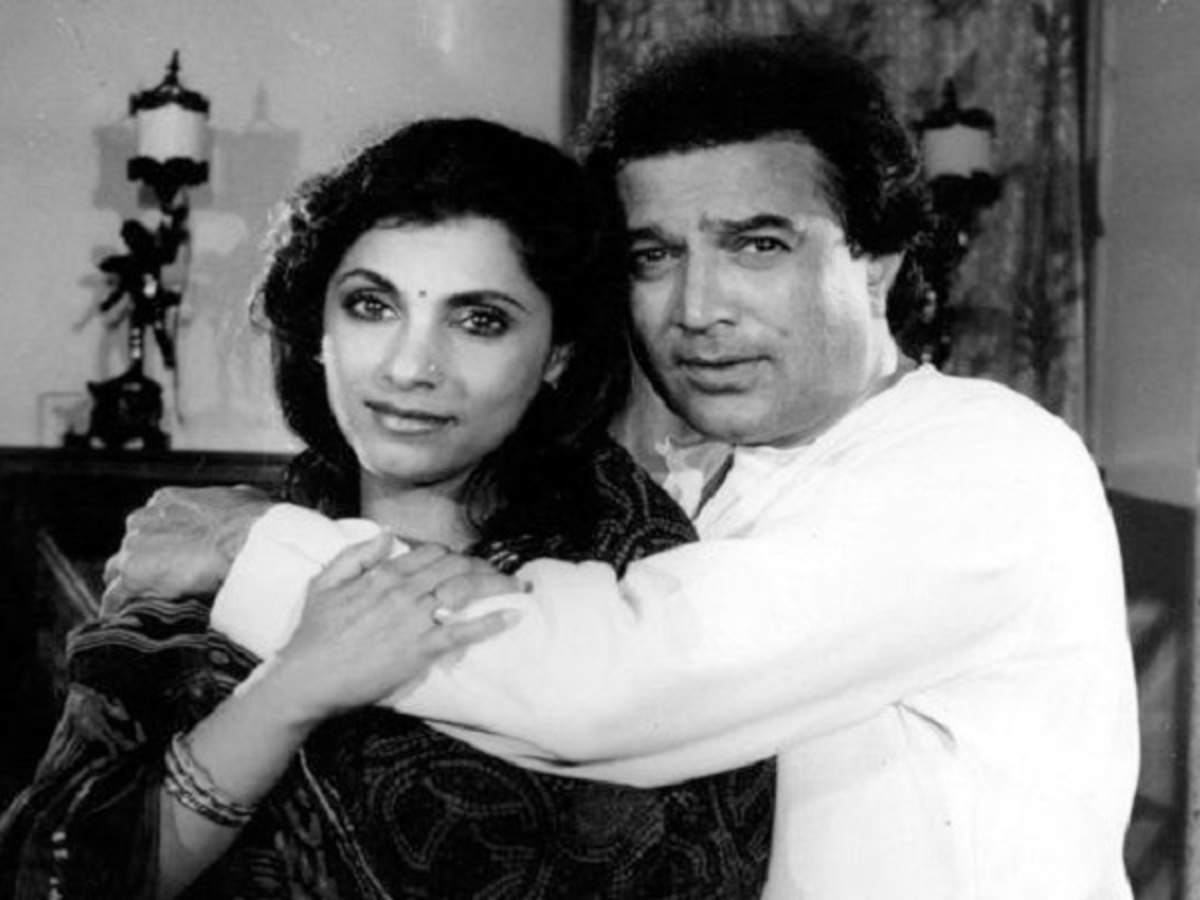 It is said that even before the release of the film, Dimple Kapadia's beauty had started to be discussed in the industry. When Rajesh Khanna met Dimple, he too was heartbroken at first sight. This was the era when Rajesh Khanna was a Bollywood superstar. Thousands of girls were attracted to him but Kaka's heart fell on Dimple and he proposed to marry Dimple without any delay. At the time, Dimple was shooting for her first film, the first film was not even released but Dimple was also one of the girls who fell in love with Rajesh Khanna. When Dimple received a marriage proposal from now on, he did not hesitate to say yes and the two got married before the film's release.
Married before release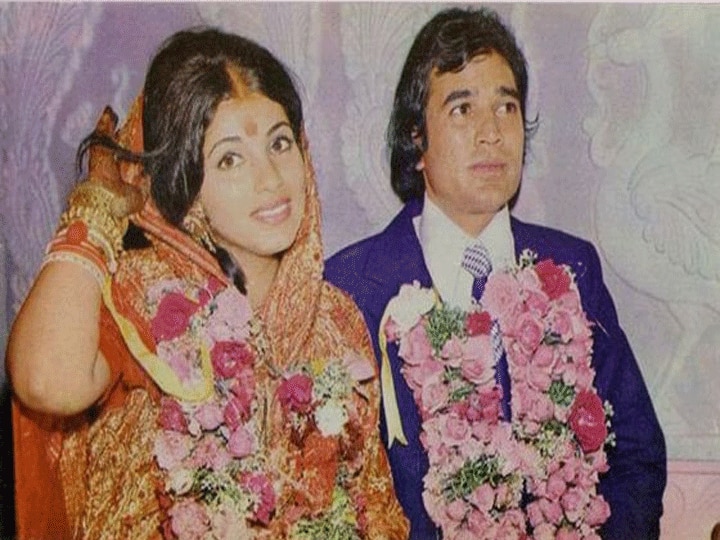 source – social media
The film Bobby was released on September 28, 1973, but before this came the news of Dimple Kapadia and Rajesh Khanna's wedding in March 1973. Dimple was only 16 at the time. Everyone was surprised by this decision of the actress. Dimple's mother was particularly nervous about the age difference between the two. Well, the wedding took place and the release date of the film was coming to a close. But by the time the news came that Dimple was pregnant. Dimple's baby bump was also visible. The film was finally released and proved to be a blockbuster.
The Kapoor family expressed displeasure
source – social media
Bobby was produced and directed by Raj Kapoor, with Rishi Kapoor in the lead role. According to media reports, the Kapoor family also expressed their displeasure at the news of marriage and pregnancy before the release of the film. After the first film, Dimple left the industry and decided not to work in films any further. However, a few years later, news of a dispute between Rajesh Khanna and Dimple Kapadia started coming. The reason for this is that Dimple wanted to work in films again, finally she made a comeback in films and she split from Rajesh Khanna without getting divorced.