Bollywood actress Dia Mirza recently revealed that she is pregnant. The news of her pregnancy came as a shock to many fans as Diya married businessman Vaibhav Rekha on 15 February. The two went to the Maldives for their honeymoon last week where Diya shared a picture and revealed that she was going to be a mother. Dia's baby bump is clearly seen in this picture.
When Diya revealed her pregnancy on Instagram with this picture, some fans started questioning her, after which Diya clarified that she did not marry Vaibhav because she was pregnant. A fan asked Dia on social media, it's a great thing, congratulations to you, but what's the problem? Do we consider Premlata pregnancy wrong? Why can't a woman get pregnant before marriage?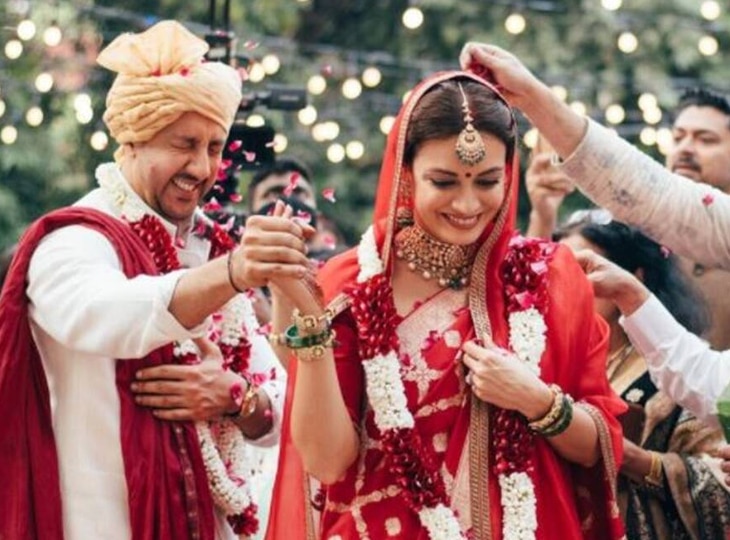 Dia wrote in response to this fan, "Good question, we did not get married because we are going to be parents." We got married because we want to spend our whole life together. When we were planning our wedding we came to know that we are going to be parents so this marriage is not due to pregnancy. We did not announce pregnancy because we were not medically certain until then. This is the most beautiful time of my life. I have been waiting for this day for years. There is no reason other than therapy why I hide such happiness.