There have been many hit shows in the TV world but some of the shows are still alive in the hearts and minds of the viewers who are still running after the closure. One of these shows is Balika Vadhu. The pair of Pratyusha Banerjee and Shashank Vyas won the hearts of the people in this show. However, Pratyusha Banerjee later died.
Now Shashank Vyas has remembered Pratyusha on his Instagram stories. Shashank has shared many unseen pictures of Pratyusha and has also written a small emotional note. Shashank wrote, "If you ask me how many times I came to your mind, I will say once because you never went again."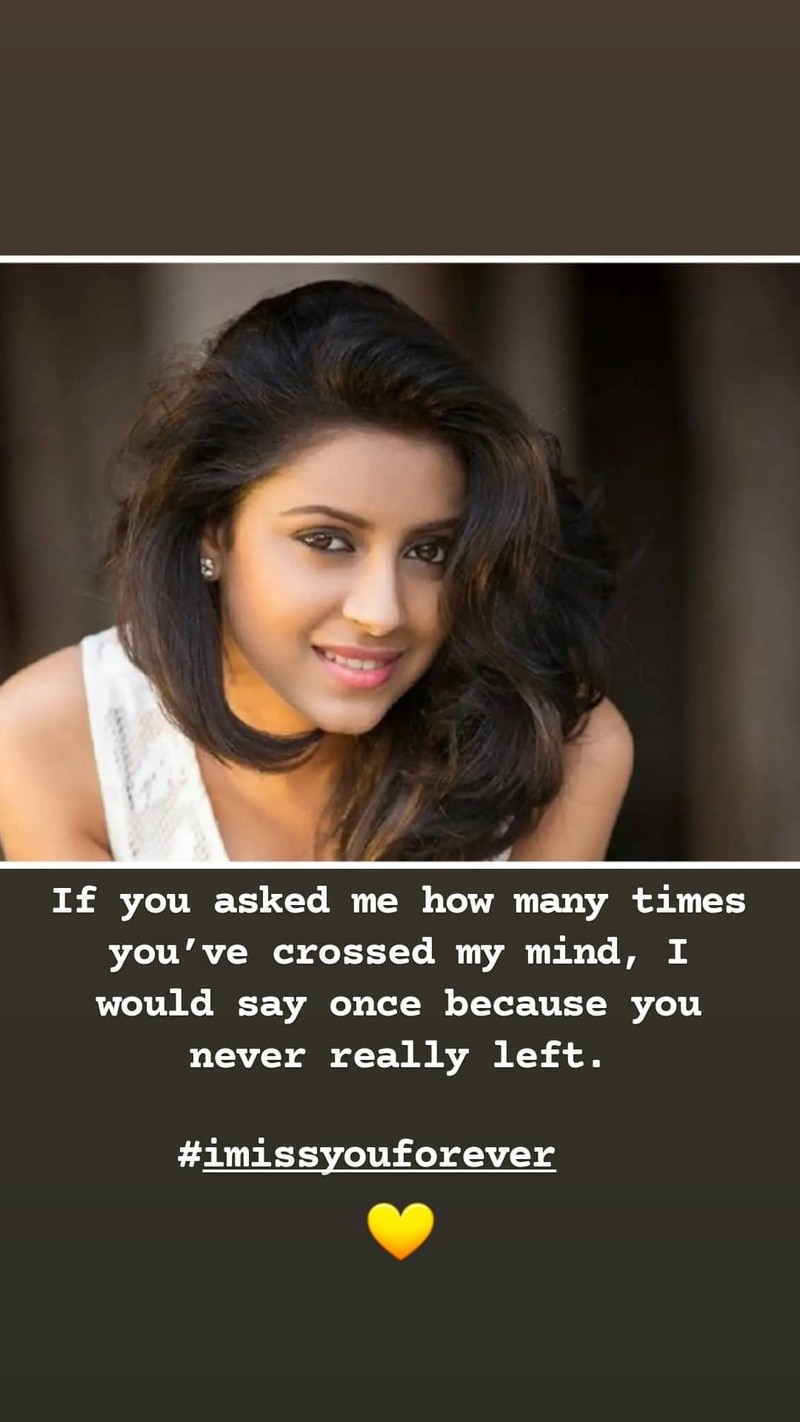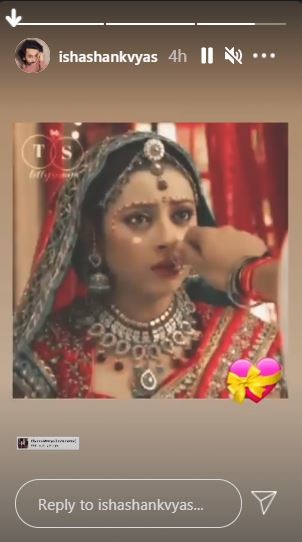 Pratyusha was found dead in his Mumbai voice. Pratyusha started her career as an actress in 2010 with Rakta Sambandh. In this, he played the role of Priya Jagirdar. After this, they were also seen in what is called this relationship. In this, she was seen in the role of Vani. However, she gained fame only with Balika Vadhu and Bigg Boss 7.
Rahul Raj was also accused
It's been a long time for Pratyusha Banerjee to say goodbye to the world. Meanwhile, many questions arose about his boyfriend Rahul Raj. Pratyusha's relatives blamed Rahul for her death. However, until now, these are only allegations. Rahul had said in an interview that he now wants to move forward in life.
Also read-
Wife of popular singers who make beauty in Bollywood actress unsuccessful
Anushka refuses to work after marriage, old video going viral