Amitabh Bachchan has now entered Deepika Padukone's The Intern Movie. After the demise of Rishi Kapoor, which was offered earlier, Amitabh Bachchan has now got it. Today a new poster with Amitabh Bachchan has surfaced and Big B's entry in the film has been officially announced. This new poster features the shadow image of Deepika Padukone and Amitabh Bachchan.
The film is a remake of a Hollywood film
The Intern is a Hindi remake of a Hollywood film that was announced before the lockdown last year. Rishi Kapoor and Deepika Padukone were then signed for the film, but after Rishi Kapoor's demise in April 2020, Amitabh Bachchan's name has now been finalized for the film in March this year. Rishi Kapoor was battling a disease like cancer, which lasted for about 1 year in New York but he could not fully recover.
Deepika has previously worked with Amitabh Bachchan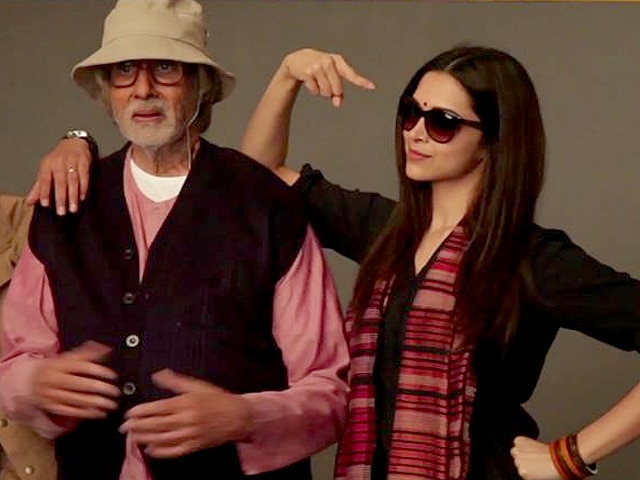 By the way, let us tell you that Deepika Padukone and Amitabh Bachchan have shared the screen before this. The two appeared together in a superhit film like Piku. In which both father and daughter were in the role. Both bonding and chemistry were liked by the people and now the film in which both are going to be seen will be very different, so this time this pair is making a fuss. Talking about Hollywood films, The Intern, released in 2015, is the story of a man who comes to the office for an internship. While he is also retired. In the office, her boss is much younger than her and Deepika Padukone will play these roles.
READ ALSO: Sheeba Chadha's fortune shines with OTT, applause for her excellent performance in Paglat