Actress Rekha and Amitabh Bachchan debuted together in Do Anjaane. People not only liked this film but this new addition was also very brotherly. Later, Amitabh and Rekha did about 10 films together and their bonding was very good but in the first film they were very uncomfortable with each other. The two had not met before this film, they simply knew each other by name. Rekha was much older than Amitabh Bachchan in the industry, but Amitabh became an overnight superstar with a film like Deewana at that time.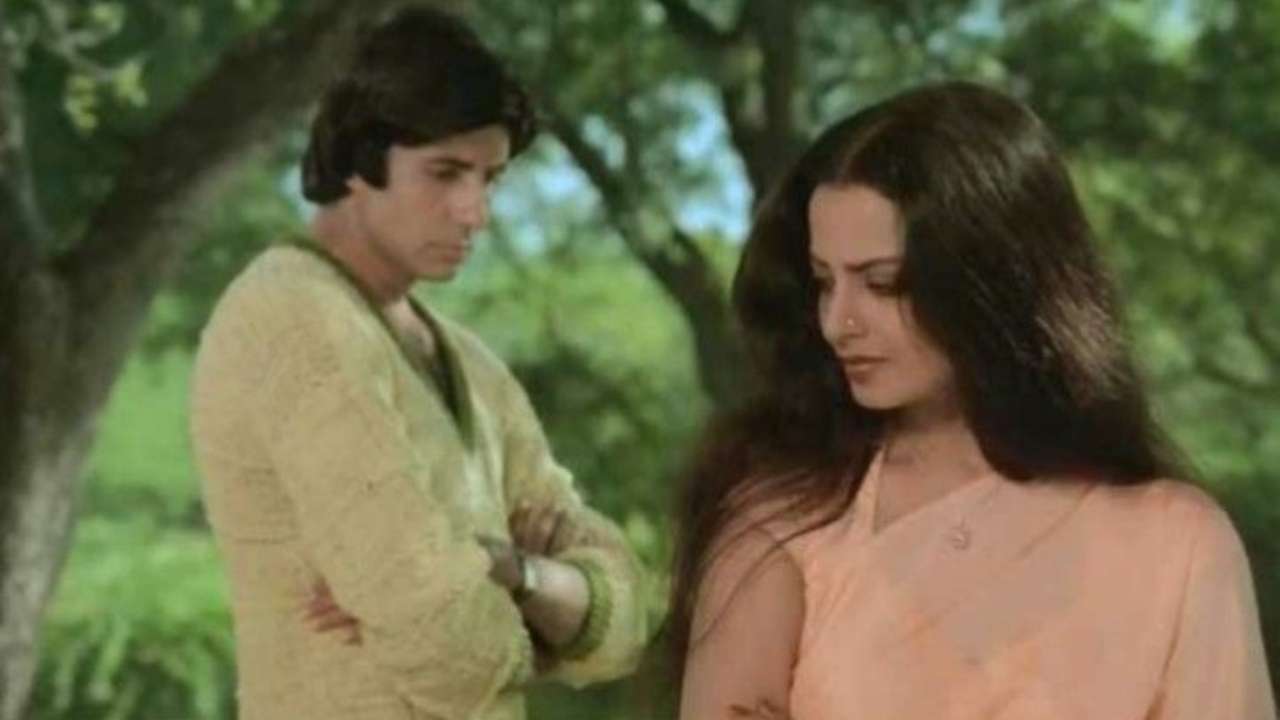 Rekha panics after hearing Amitabh Bachchan's name in the film
In an interview, actress Rekha said that when she came to know that the two would inadvertently be Amitabh Bachchan opposite her, she was very nervous as Amitabh Bachchan had become a big name at the time. While Amitabh was very serious on the set and his focus was only on work. On the other hand, once Rekha was a little nervous and unable to draw her lines properly, she was advised by Amitabh Bachchan in her unique heavy voice that she would at least remember her dialogues. And when he heard this, his nervousness increased even more.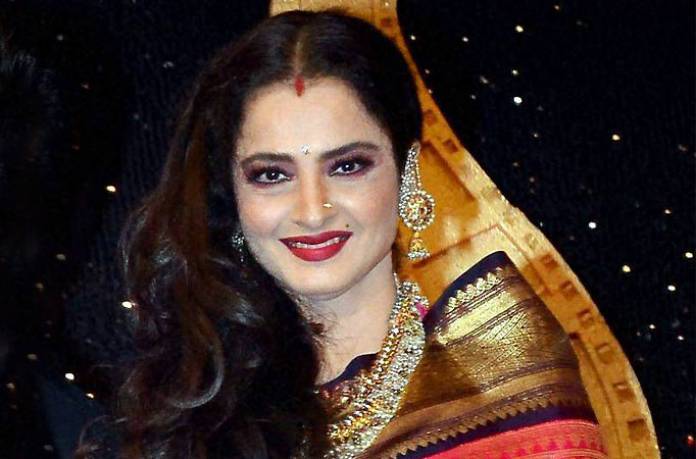 Learned to be serious on set from Amitabh
Rekha also said that it was Amitabh Bachchan who taught him to be serious on the set and after working with Amit ji, he took the set not as a playground but as a place to work and honesty Worked with Because Rekha was not very professional before this. She was missing hours from the set. Pretended to be sick for not shooting.
Also read: Shweta Tiwari gave this big statement about both marriage and children, said- I met the wrong person every time in my life