In the 90s, when actor Akshay Kumar was trying to make a mark in Bollywood, his name got associated with many actresses and his personal life made headlines. Akshay has dated several of his co-stars including actress Raveena Tandon and Shilpa Shetty. Akshay had worked in several films including Mohra with Raveena Tandon and their romance was discussed, but their breakup also made a lot of headlines at the time.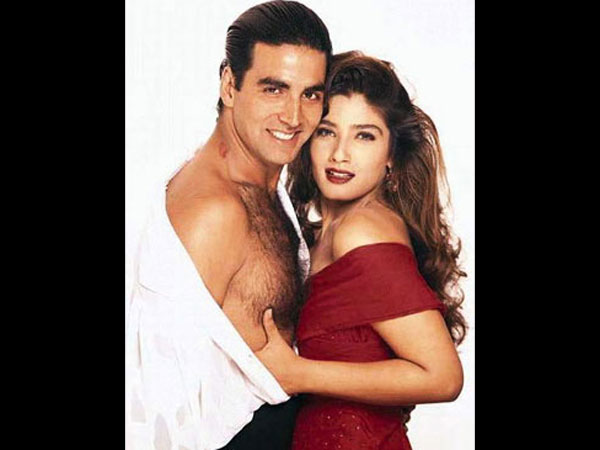 Raveena had revealed that her relationship with Akshay began during February 1995. In an interview, Raveena had also revealed that Akshay and he were so madly in love that they got engaged in a secret temple. Raveena also said that she wanted to tell the world about this but Akshay feared that the news of the engagement might reduce her fan followings. Later news comes about Akshay's reluctance to marry and it is revealed that Raveena and Akshay have had a breakup.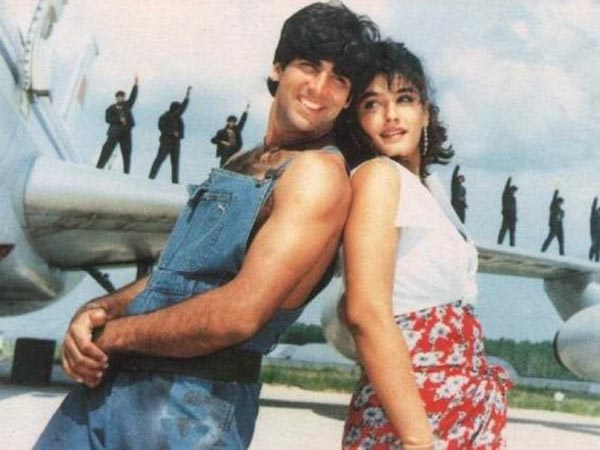 After the breakup with Raveena, Akshay's name was paired with Shilpa Shetty, but Raveena said that she does not blame another woman for the breakup as her own boyfriend was not loyal. Raveena had said that she had no complaints with Shilpa and they were both very good friends and friends. Akshay later married Twinkle Khanna and settled down and now has two children (Arav and Nitara).