Like and watch any film from Dilwale to Tanhaji. Ajay Devgan is seen doing dangerous stunts in almost every film, let alone Ekka Dukka. That is, it is clear that Ajay loves action and stunts very much. why not now? He has inherited the game of playing with threats and then winning. Actually, Ajay Devgan's father Veeru Devgan has also been an Indian stunt and action choreographer. Seeing him, Ajay started showing stunts even before coming to the movies. There was a time when Ajay used to show a lot of stunts on the corner near Amitabh Bachchan's bungalow and not only awaited him, but he also formed a gang. Whose leader was also Ajay Devgan.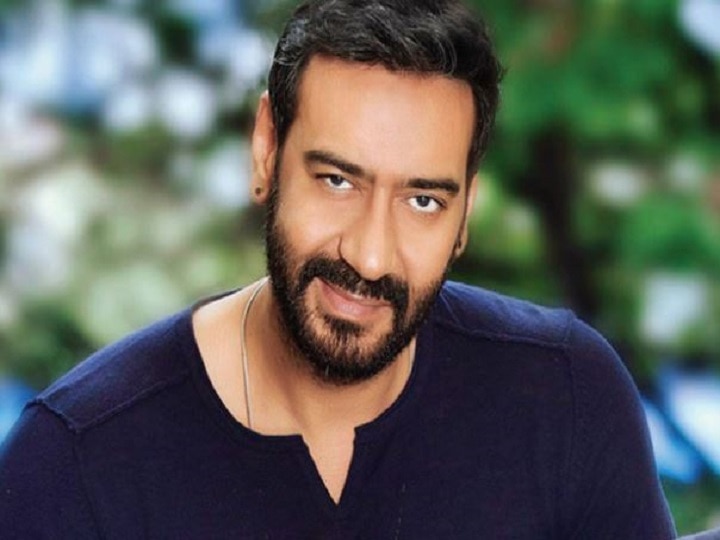 Revealed in interview
Arriving at a chat show, Ajay Devgan and Abhishek Bachchan narrate the story themselves. According to Abhishek, Ajay used to be in college at the time, but he had an open jeep on which he tried to do a lot of stunts at the crossroads near Pratibha. At the same time there used to be a gang of 3-4 people called the Nukkad gang. Ajay used to lead that gang.
Abhishek also tried to do stunts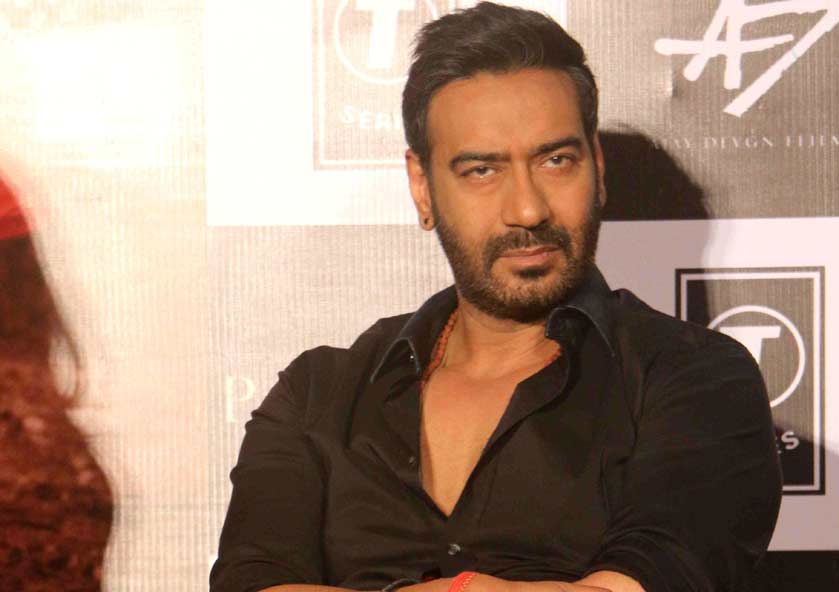 Abhishek Bachchan also said that when Ajay Devgan started appearing in films, his journey to that corner was less. The Nukkad gang was then led by Abhishek Bachchan, Goldie Bahl and Hrithik Roshan and then all of them saw Ajay Devgan and sometimes tried to do a stunt on the bike or sometimes on the car. But every time he got hurt a lot.
Also read: When Anushka slaps Ranbir Kapoor during the shooting of the film, find out how Ranbir reacted