We often forget to look in the glamorous world or we cannot even see it. We think everything is fine in Mayagari, everything is beautiful but we forget to think how difficult it is for these stars to achieve this. Aishwarya Rai has lived Miss World, is very beautiful, has done a great job in the industry and is a member of the Bachchan family, but no one knows how much she earned the name in films and how hard she earned it. Let us tell you a story about his hard work and dedication today.
When the ear started bleeding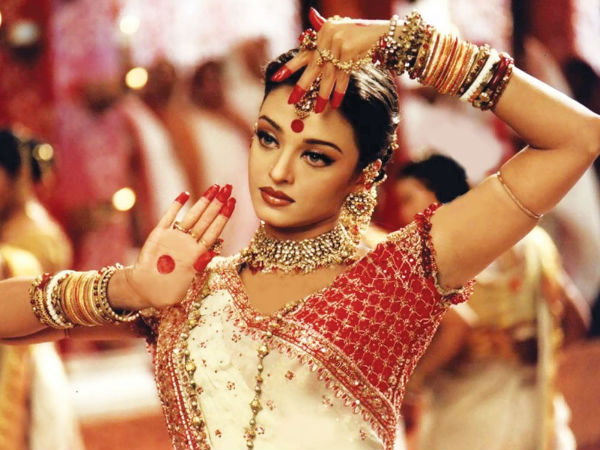 It was the year 2002 when Shah Rukh Khan's Devdas was released. Aishwarya Rai and Madhuri Dixit were also important parts of the film. The entire film was historical in itself but one song of this film Dola Re Dola was in the limelight. There were several reasons for this – it had to be shot with a big set, big star cast, big unit. Aishwarya and Madhuri's costumes and jewelery were the focus of the song. Along with heavy Bengali sarees, jewelery was also quite heavy. And both actresses had to dance wearing the same heavy jewelery. But suddenly Aishwarya saw blood coming out of her ear.
The wounds in the ears were still full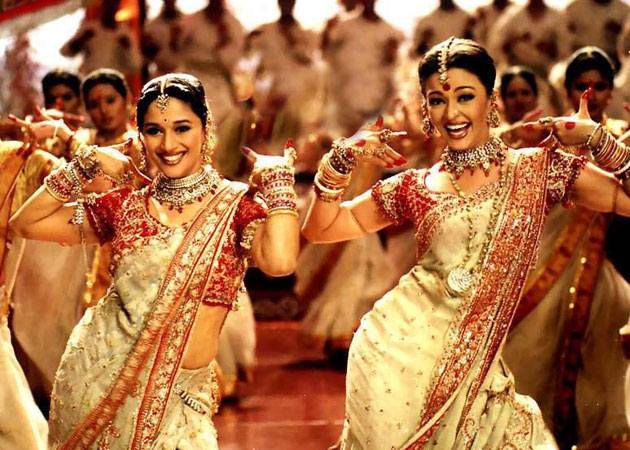 At that time, Aishwarya's ears were hanging completely with heavy earrings, she was bleeding. But still Ash did not tell this thing to anyone and continued shooting. When the song was over, they told the crew and were treated. Although there is no wrinkle on Ash's face even in the song, but she looks very beautiful in this song and her dance was more beautiful than that.
Also Read: 20 Things You May Not Know About The Characters Of The Kapil Sharma Show, Watch Video