The love stories of Bollywood's Dabangg Salman Khan and the beautiful Hasina Aishwarya Rai used to be very famous. Fans were giving lots of love to both not only on screen but also in real life, but the news of Salman and Aishwarya's breakup suddenly came and shocked everyone.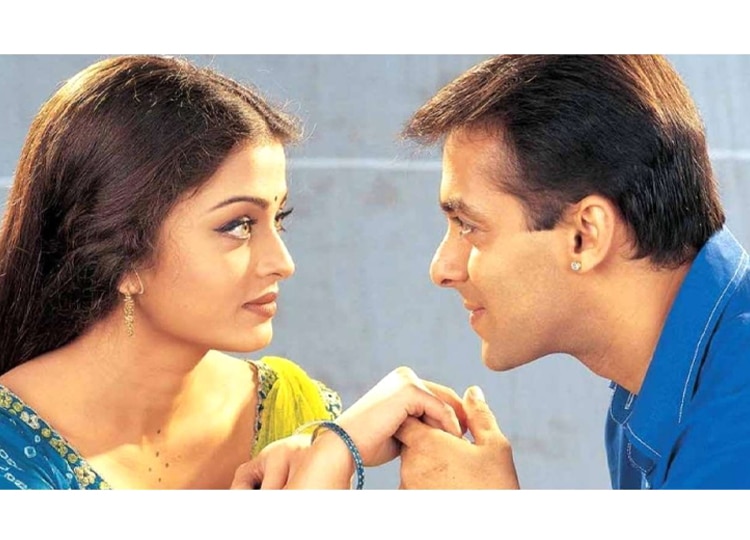 Though many stories of Salman Khan and Aishwarya Rai's separation have been a topic of discussion among the people, but according to reports, the real reason for the breakup is said to be Salman Khan's anger. Actually, this was in the year 2003 when the film 'Chalte Chalte' was being shot. In this film, Aishwarya Rai Bachchan was cast opposite Shah Rukh Khan before Rani Mukerji. The shooting of the film about Aishwarya had also started, but Salman Khan came on the set of the film and made the spectacle that the producers had to stop shooting and cast Rani Mukerji.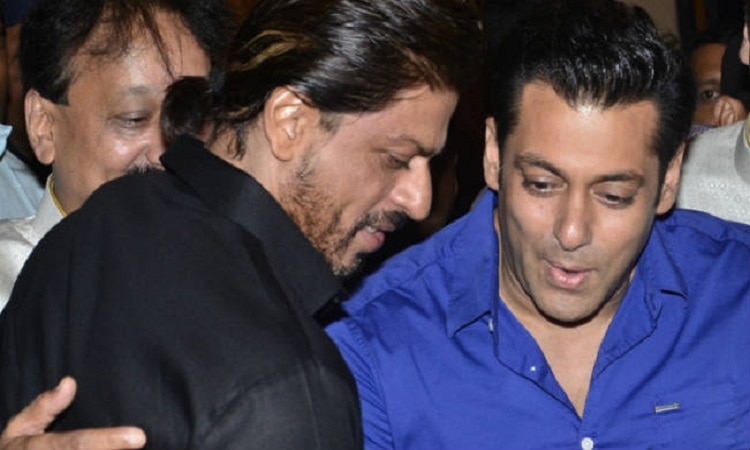 According to the news, Salman and Aishwarya's relationship was going through a bad phase at that time and this story completed the task. According to media reports, one day Salman Khan reached the set of the film 'Chalte Chalte' and started fussing. When the feud between Salman and Aishwarya escalated, the film's producer and Shah Rukh Khan rushed to end the quarrel, but instead of getting better, the matter escalated. According to the news, Salman Khan angrily grabbed the collar of Shah Rukh Khan.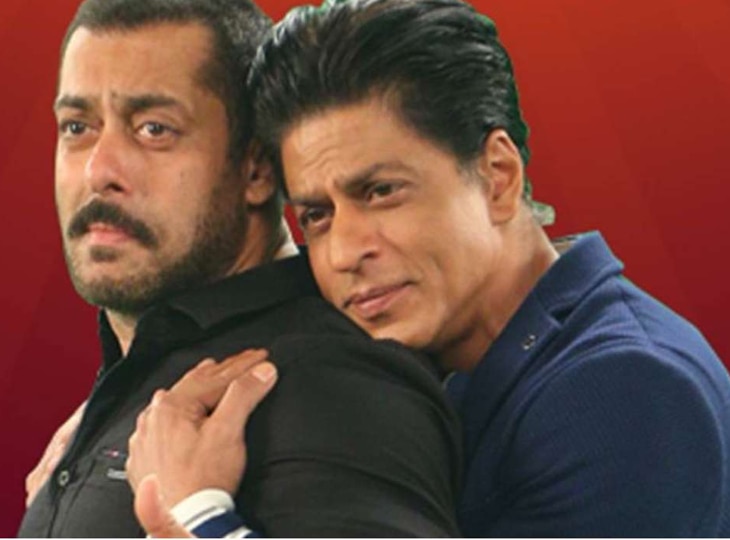 At the time, the feud between Salman and Shah Rukh had escalated, not only that, Salman even said that Shah Rukh and Aishwarya's affair was going on. It is said that the producer of the film, fed up with Salman's attitude, showed Aishwarya a way out of the film and signed Rani Mukherjee in her place.
The film proved to be very beneficial for Rani Mukherjee's career. Not only the film's story but also the music was very well liked by the audience. On the other hand, after being removed from the film, Aishwarya Rai started distancing herself from Salman Khan.
Read also:
Sadhana spent 20 years of her life in solitude