Rani Mukherjee, who made a place in every heart with her first film Raja Ki Aayegi Baaraat, is still one of the best actresses in the industry. His last film was Mardaani 2, in which his strong acting was also praised. Kuch Kuch Hota Hai, Babul, Kabhi Alvida Nahin Kehna, Aapke Gaya Gaya, Bunty Aur Babli, Black, Hum Tum There are many movies which are full of samples of Rani's best acting. After a long career in the industry, Rani Mukherjee married filmmaker-director Aditya Chopra on 21 April 2014 and settled down. But as soon as they got married, the tag of home breaker joined them. Why?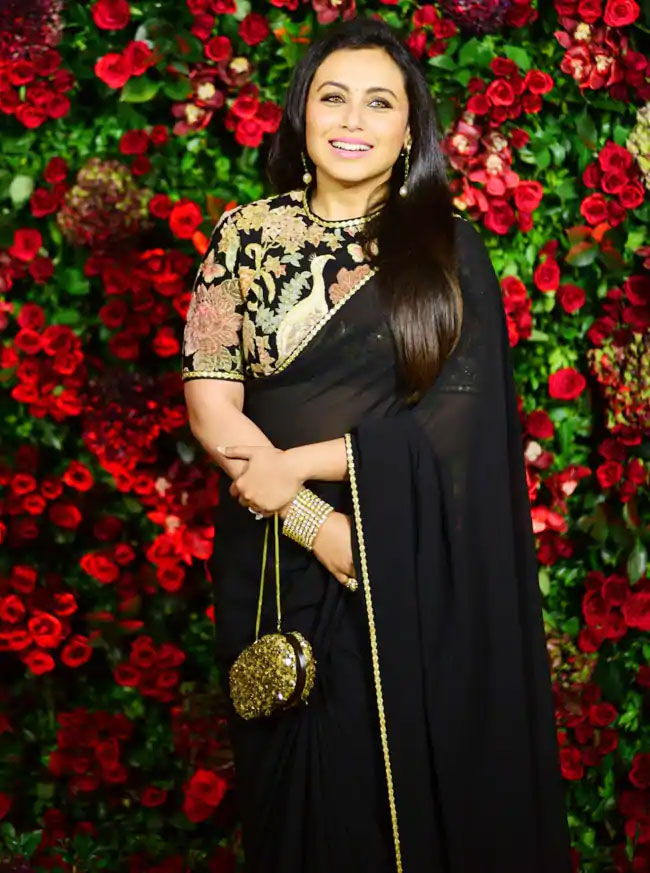 This is why it is called home breaker
Actress Rani Mukherjee is leading a happy life after marriage. He and Aditya Chopra also have a daughter named Adira Chopra. But when Rani marries Aditya, he is said to be a house breaker. It is alleged that due to Rani Mukherjee, Aditya and his first wife Payal Khanna got divorced. But Rani Mukherjee has denied these allegations every time. He also clarified that he had no hand in the divorce of the two.
The interview told the truth
In an interview after marriage, Rani Mukerji clarified everything. She had told that she started dating Aditya Chopra only after the divorce. Rani Mukherjee acted in several films produced by Aditya but he also denied that the two got into a relationship during the shooting of the film as Rani did not like to date the producer of his film.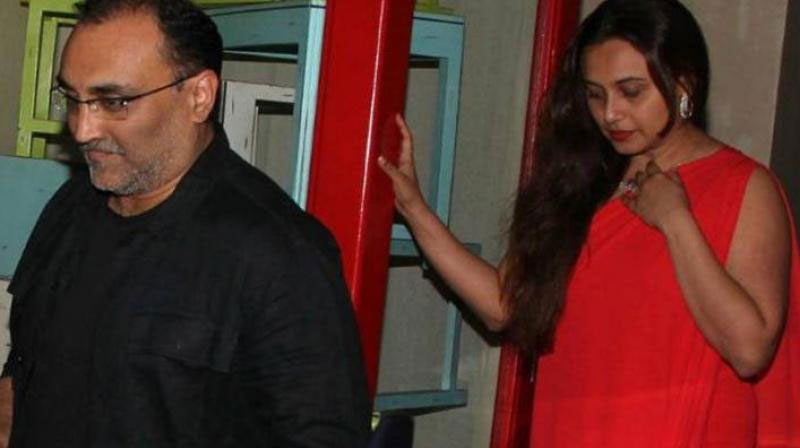 Both are perfect couples in the industry
The couple recently completed seven years of marriage. The two together look like a perfect couple. The two get along so they look very happy with each other in their small family. Away from the media, both prefer to keep their personal lives private.
Also read: Rakesh Roshan Revelation: Rishi Kapoor wanted to work together in a film Ranbir Kapoor and Hrithik Kapoor