Bollywood's evergreen actress Rekha and Amitabh Bachchan's affair was one of the most talked about in the industry. According to the news, Amitabh Bachchan and Rekha's Pyaar got approval from the set of the film The Do Anjaane. After this, there was a lot of news about their closeness. However, by 1981, Amitabh and Rekha parted ways. The two were last seen together in the film 'Silsila'.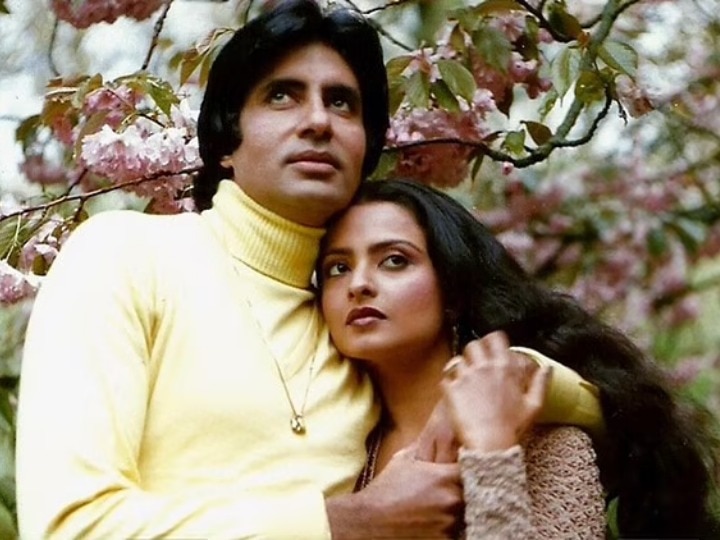 Let me tell you that Rekha married Delhi businessman Mukesh Aggarwal in 1990 after a breakup with Amitabh. It is said that Mukesh wanted Rekha to leave the film industry after marriage but Rekha was not ready for it.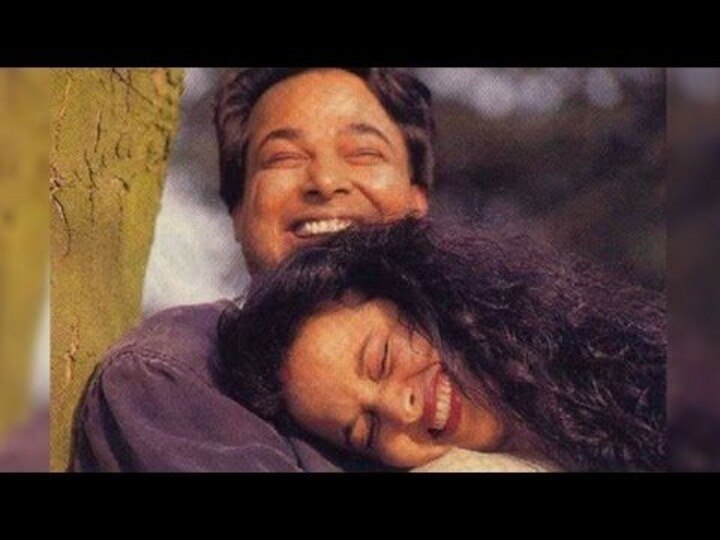 It is said that a few months after marriage, Rekha applied for divorce from Mukesh. He had committed suicide. The incident was nothing short of an earthquake in Rekha's life.