Malaika Arora is one of the most fit actresses of Bollywood. She is in the spotlight for her fashion sense as well as her fitness. On the other hand, these actresses also give tips to their fans on social media to keep fit by sharing videos. At the moment, Malaika Arora has shared a video with those who want to have a toned body and told that they can achieve a toned body by doing three yogasans.
Malaika shared the video on Instagram
In the video shared on Instagram, Malaika Arora is seen talking about the three yogasanas. She explains that body toning can be done every day by doing Vriksasana, Utkatasana and Naukasana. Also, by doing these yogasanas, the body also becomes strong.
Malaika has told about these three yogasanas
1-Vriksasana- This yoga pose is also called tree pose. Performing this asana creates a good balance between mind and body. Not only this, doing yoga also makes the legs strong.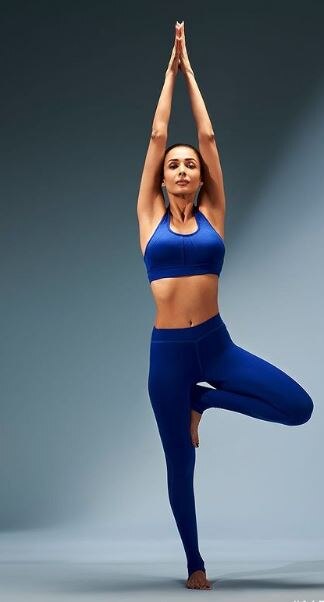 2-Naukasana – This yoga pose is also known as boat pose. By doing this asana, body fat can be reduced ie it burns fat. It also brings flexibility in speech and also strengthens the back muscles.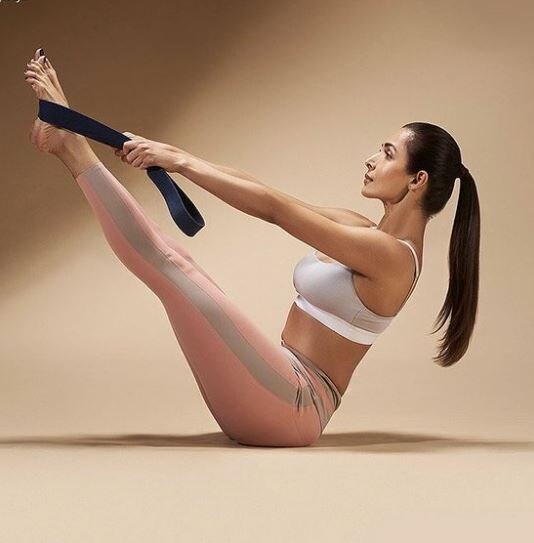 3- Utkatasana– This yoga pose is also known as chair posture. By doing this asana, back and hips can be flexible. It also helps to stimulate the heart and stomach organs.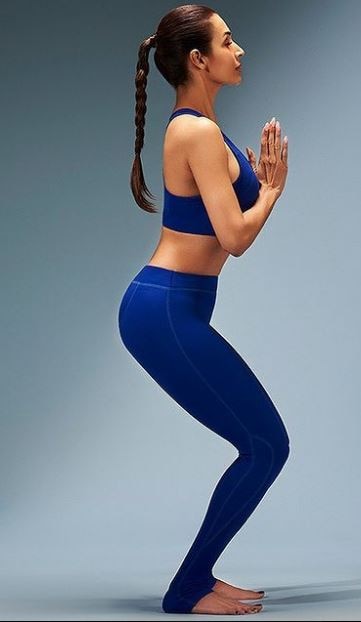 Malaika continues to share fitness videos
Actress Malaika Arora has shared many videos before and given fitness tips. In a recent post, Malaika mentioned three essentials to keep herself fit and toned body. He wrote, "Getting a toned and fit body should be a good start to your day, along with doing workouts and eating clean." These three things are very important for a healthy life. The strength of one of these cannot be underestimated. But which of these three do you consider to be the most important?
Also read
Tarak Mehta's inverted glasses: question raised by users on Malav Rajada, shocking answer found
Release date of Akshay Kumar's film 'Suryavanshi' postponed, Chief Minister Uddhav Thackeray praised director Rohit Shetty