Tales of the affair of the evergreen actress Rekha and Bollywood megastar Amitabh Bachchan are still famous today. In today's article, we will tell you about an incident after which Rekha's life was not only shaken by the earthquake, but according to the news, she was forever removed from Amitabh's life.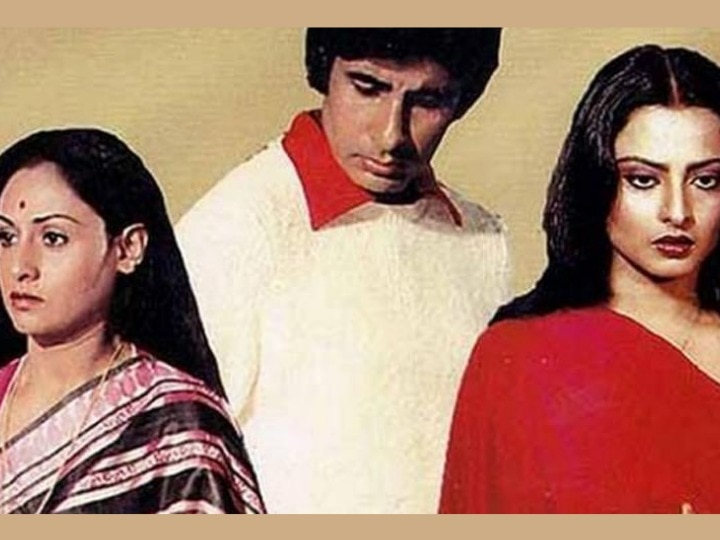 According to media reports, Jaya Bachchan was upset with the news of the timeline and Amitabh's affair. In such a situation, Amitabh went out for a shoot, when Jaya immediately sent an invitation to Rekha to have dinner at home.
It is said that when Jaya called her home like this, Rekha felt that Jaya would tell her a lot of lies. Fearing this, Rekha reached Jaya's house but was welcomed there. Jaya and Rekha are said to have had a lot of conversation and laughter but when Rekha started to leave together, Jaya said something after which Amitabh and Rekha's relationship broke up forever.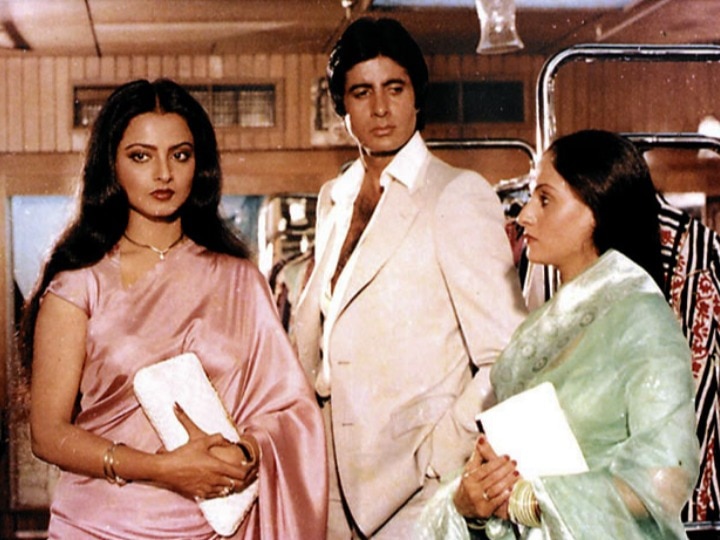 In fact, when Rekha started walking, Jaya said, "Whatever happens, I will not leave Amit". As soon as Jaya said this, Rekha understood that everything has changed in her Jaya and Amitabh's life after today.