The story of Helen and the famous writer Salim Khan, who left their mark in the hearts of the audience with their dance in Bollywood in the 50s and 60s, is also quite interesting. Helen not only made the audience crazy with her dance, but also made Salim Khan crazy.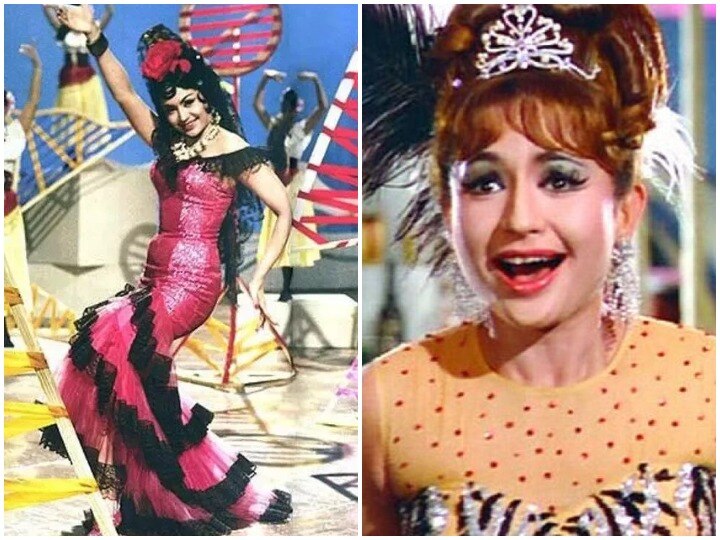 Salim Khan, father of superstar Salman Khan, dated Sushila Charak for 5 years and they got married in 1964. After marriage Sushila changed her name to Salma. Salim Khan and Salma Khan had 4 children, Salman, Sohail, Arbaaz and daughter Alvira. So far so good, but then Helen entered her life. According to media reports, Salim got busy with work after marriage and Salma took care of the children. Meanwhile, Salim and Helen become close to each other. After a long relationship, the two got married in 1980.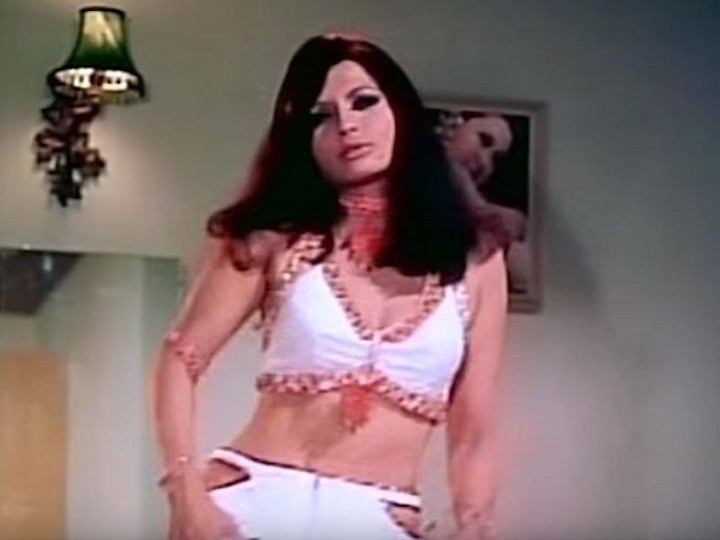 Helen and Salim's marriage was not approved by the Khan family. Salma as well as Salim's three sons did not speak to Helen. Due to Salim Khan's marriage, his first wife Salma was very upset. After some time, everyone comes to know about Helen's goodness and gradually the whole family embraces her. Today the entire Khan family lives together.
Read also:
Govinda revealed how Bollywood hatched a 'conspiracy' against him