Feroz Khan's Qurbani movie, whose hit song 'Aap Jaise Koi Meri Zindagi Mein Aaya' was shot on Zeenat Aman. The song was a huge hit at the time and was widely played in pubs and discos at the time. Also the song became the pride of the orchestra at that time. Even today this song is very much liked but do you know that the singer of this song was only 15 years old Pakistani pop singer named Nazia Hassan.
Geet won the Filmfare Award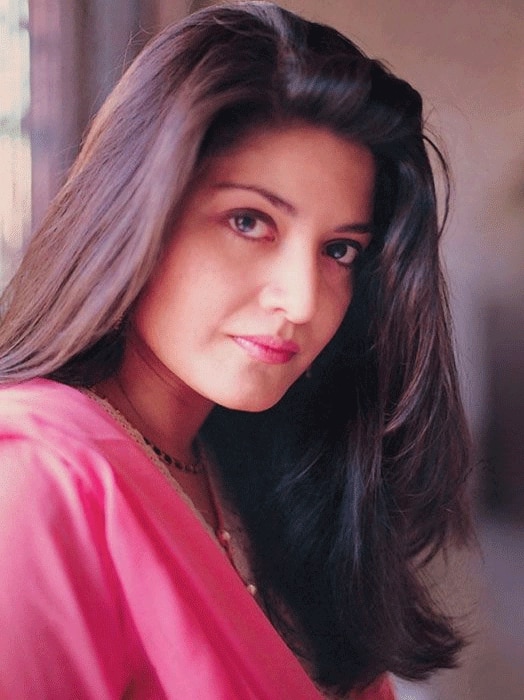 source – social media
The popularity of the song can be gauged from the fact that Nazia Hassan received the Filmfare Award for Best Female Singer. Now the question is, how did Nazia finally get a chance to sing this song in Bollywood? In fact, the credit goes to Feroz Khan.
According to media reports, Feroze Khan first met Nazia in London, when he became a fan after listening to her song. After which he offered this song of sacrifice to Nazia and Nazia accepted the offer.
This hit song was sung at the age of 15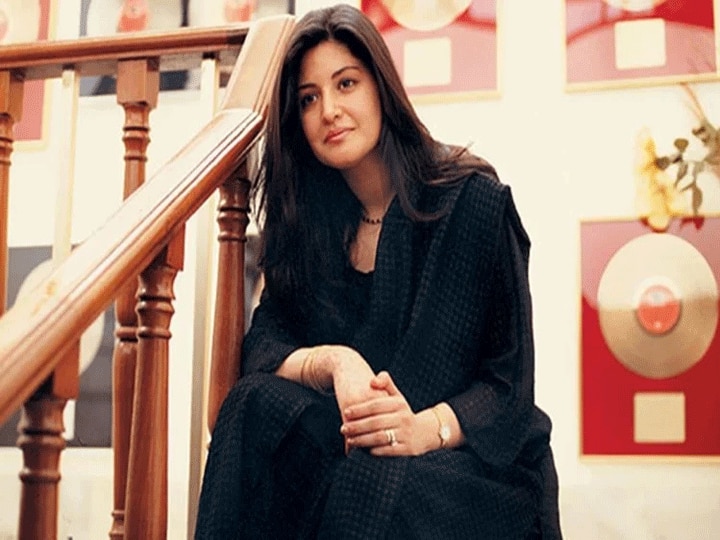 source – social media
The pop singer was just 15 years old when Nazia sang this hit song. But by doing such a song at such a young age, he did a really commendable job. According to media reports, he was also offered an offer to act in Bollywood after this song, but since Nazia was not interested in acting, he did not accept the offer to work in films. At the moment Nazia is not in this world. At the age of 35, Nazia said goodbye to the world.
Also read: What daughter Sarah Ali Khan thinks about Saif-Amrita's divorce, she herself said this